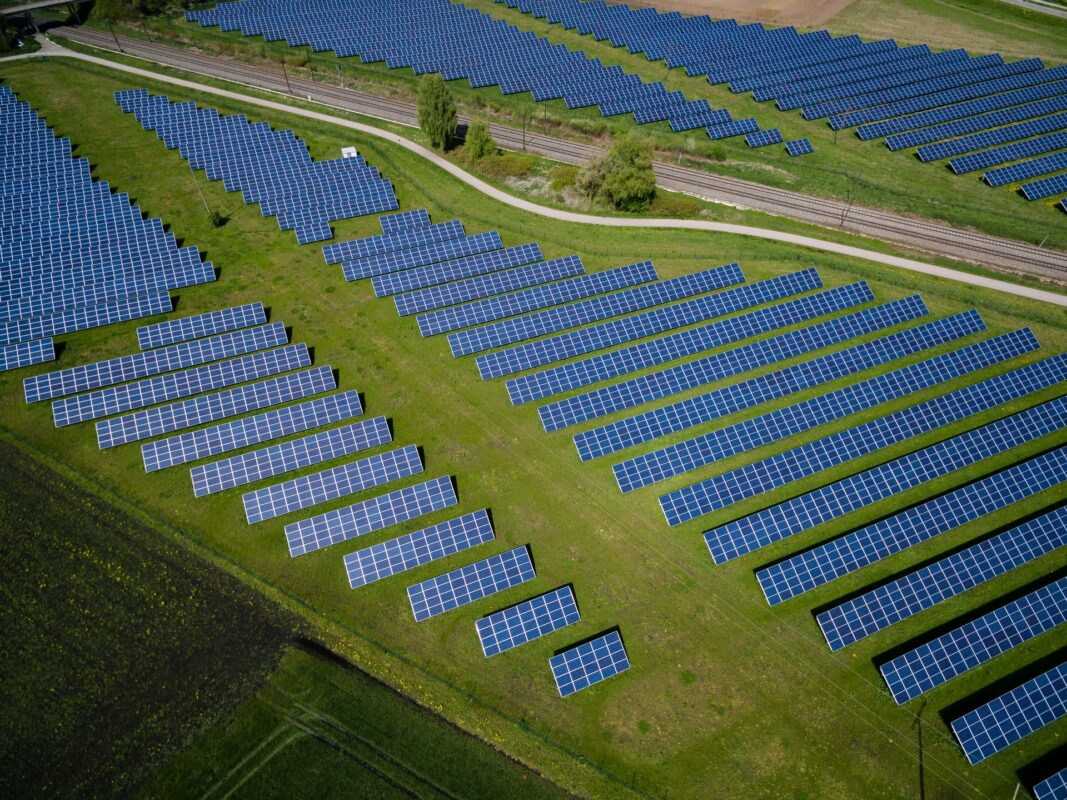 The UK saw some of the biggest increases in solar power purchase agreement (PPA) prices in Europe in Q4 2022, jumping 30%.
Together with Italy, this represented the biggest increase in the continent according to LevelTen Energy's new PPA Index report.
Overall, European P25 solar PPA prices increased by 11.4% in the final three months of last year, growing to £68.64/MWh (€76.84/MWh). This represents a 60% year-on-year increase.
The market in the UK was particularly boosted by the Contracts for Difference (CfD) auctions, which solar was able to play into in 2022 for the first since 2015.
Contracts were awarded in July for what was the biggest and most diverse CfD ever. The fourth Allocation Round (AR4) saw 93 individual projects across Britain win contracts, with a total capacity of almost 11GW of clean energy supported. This included 66 solar projects with a total capacity of 2.2GW winning contracts.
"Government auctions likely contributed to the steep price increase in the UK," said Frederico Carita, senior manager of developer services, Europe at LevelTen Energy.
"More capacity going to government auctions means less is available for corporate buyers, leading to higher PPA prices."
Beyond the impact of subsidy regimes, LevelTen's report – which looked at 125 PPA price offers on 94 projects in 16 countries – highlighted that PPAs continue to offer stability within uncertain times, and demand for renewable energy PPAs continues to exceed supply.
This imbalance is being exacerbated by Europe's uncertain regulatory environment, including policies introduced amid the energy crisis to recoup windfall profits, such as the Electricity Generator Levy in the UK.
"From price caps on renewable generators to a cap on gas prices, policymakers are growing more dependent on installing guardrails to keep wholesale prices artificially low — often at the expense of generators," said Kristian Lande, senior director of European analytics.
"For the renewable sector, such measures seriously risk harming investment appetite, which is the last thing the continent needs as it works to accelerate its clean energy transition."
The Electricity Generator Levy was announced in November as part of the Autumn Statement and came into force from 1 January 2023. It is set at a rate of 45% on "extraordinary returns from low-carbon UK electricity generation".
It followed the introduction of the Energy Profits Levy – the O&G windfall tax announced in May 2022. This increased from 25% to 35% from 1 January 2023, and will now come to an end on 31 March 2028 as opposed to December 2025.
However, unlikely the Energy Profits Levy, the windfall tax on electricity generators does not include an investment allowance, drawing criticism from the renewables sector and beyond. The Environmental Audit Committee for example called on the Government to "level the playing field" by expanding the investment allowance during an evidence session in January.
Nevertheless, the growth in solar PPA prices in the UK continues the trend seen over the past year, as record high and volatile wholesale power prices make them increasingly attractive. For example, in Q2 solar PPA prices in the UK rose 18.4% and exceeded £60/MWh, according to a previous PPA Index report from LevelTen.
Solar Power Portal's publisher Solar Media will host the Renewable Energy Trading Summit on 6-7 June 2023 in London. The event will explore PPA structuring, revenue risk management strategies, renewable energy certificates, and much more. For more information, go to the website.