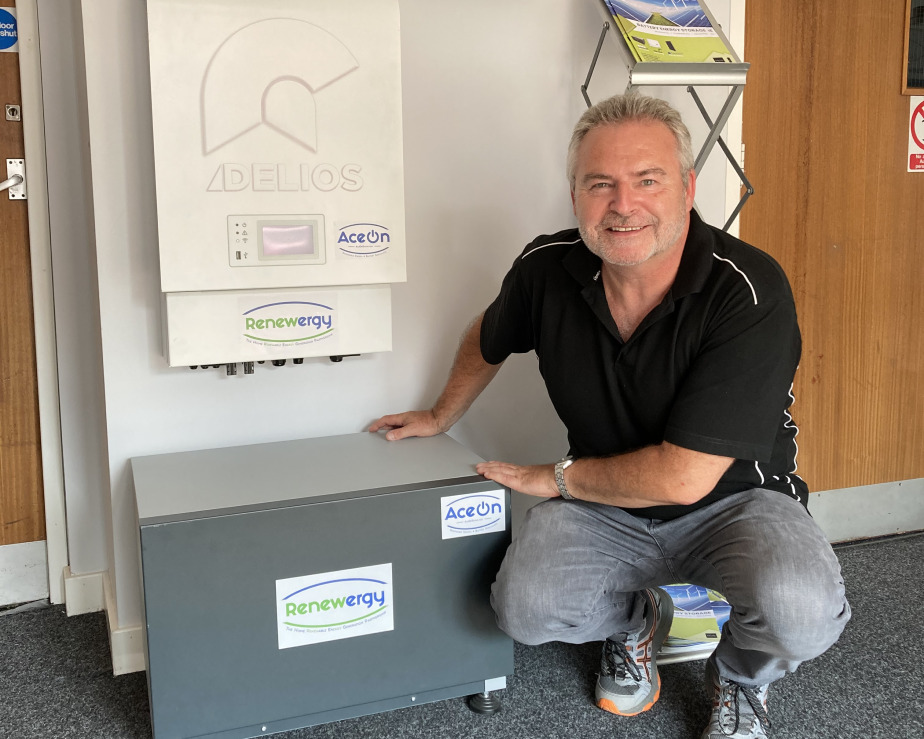 Energy storage firm AceOn has joined a call to reverse changes to VAT for the technology that came into effect in 2019.
Following the changes, the VAT rate on home energy storage jumped from 5% to 20%, a move that Richard Partington, managing director of AceOn, said has "not helped the rollout of this important renewable energy storage technology".
The decision faced heavy criticism when it was first announced, in particular by the Committee on Climate Change and the MCS, and has now prompted the Association for Renewable Energy and Clean Technology (REA) to pen an open letter, signed by over 30 industry groups, calling for this change to be reversed.
In this letter, the REA pointed to how now that the UK has left the EU, it no longer has to comply with the EU's ruling on the matter and can set its own VAT rules. It also suggested a temporary incentive to encourage householders to install energy storage. This could be its inclusion in the Green Homes Grant or a scheme equivalent to the grants available for electric vehicle (EV) ownership.
Both the recommendation of the VAT being brought back down to 5%, as well as the temporary incentive are now also being backed by AceOn, which has now joined the other firms in signing the letter, with Partington adding that incentives for homeowners to move to renewable energy technologies "should apply equally so that the much-needed green revolution can take shape as quickly as possible."
Solar Power Portal publisher Solar Media will be hosting the Energy Storage Summit 2021 in an exciting new format on 23-24 February and 3-4 March. See the website for more details.