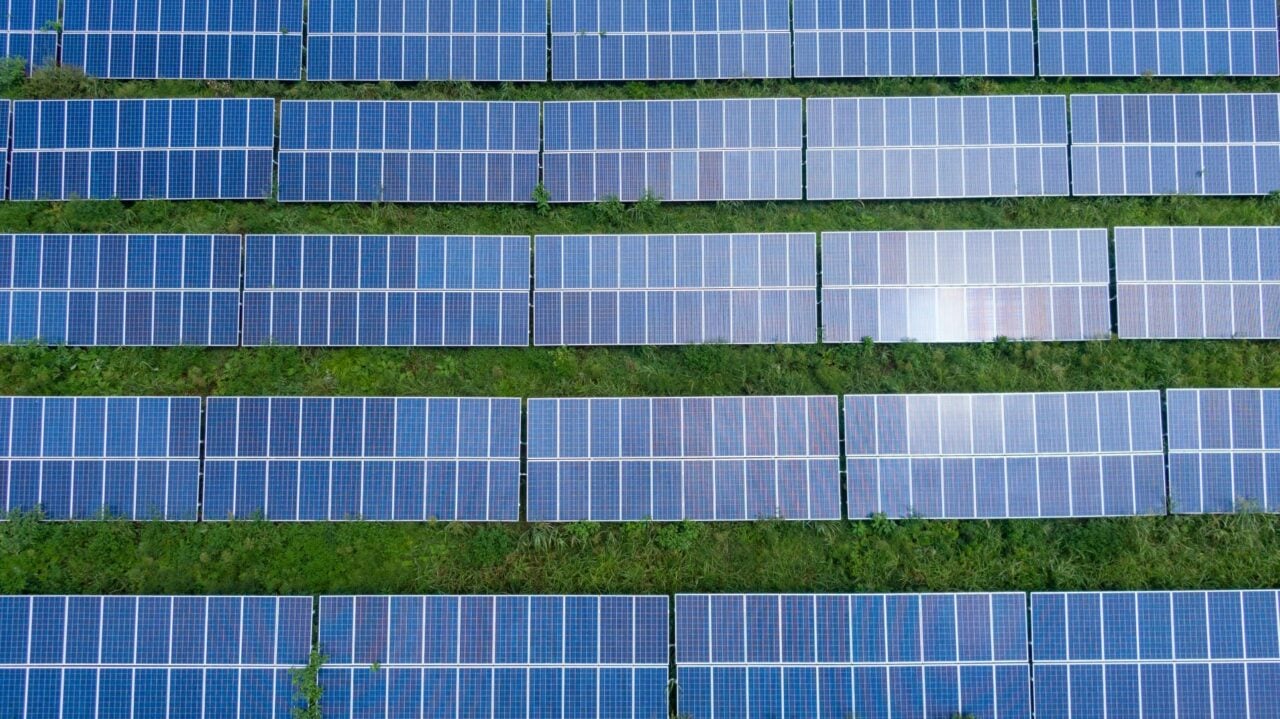 The latest polling from the Public Attitudes Tracker showed that 88% of people support the use a renewable energy in the UK, including solar, beating last year's previous high of 84%, whilst only 2% of the public oppose it.
Conducted this autumn, the survey was published this Thursday (15 December) by the Department for Business, Energy and Industrial Strategy.
74% of the public also agreed that renewable energy benefits the UK economically.
Multiple organisations have recently highlighted the economic benefits of solar. Earlier this week the Energy and Climate Intelligence Unit announced that solar is a gateway to 19 years of free electricity.
These cost benefits can be increased by combining solar energy with a battery energy storage system which, Solar Energy UK said, could save UK households £40,000 over their lifetime. A new report by Cornwall Insight and national law firm Weightmans concurred with Solar Energy's findings stating that co-locating energy assets could provide "significant cost savings".
The increasing level of public support for renewables coincides with continued concerns around climate change; 83% of people in the UK are worried about climate change, whilst the number of people "very concerned" has risen by 6% to 45%.
"Today's polling shows unequivocally that the overwhelming majority of people want us to build more onshore and offshore wind farms to generate cheap power, increase our energy security and tackle climate change. We need to maximise the range of our homegrown clean power sources to reach net zero and energy independence as fast as possible, so innovative technologies like floating wind, tidal stream and green hydrogen have important roles to play too" said Dan McGrail, RenewableUK's chief executive.
"This sky-high level of public support needs to be reflected fully in Government policy. This week Ministers have started publishing crucial details of the next auction for contracts to generate clean power and a consultation on future rounds beyond that. It's vital that we secure as much new capacity as possible in each annual auction round at prices which are sustainable – and that we do so in a way which enables our supply chain to grow throughout the country. So the new parameters need to be set carefully to boost confidence among investors".
Since a new study by the Energy Transition Readiness Index deemed that the UK is "lagging behind" other European countries, and a similar report by DNV which cast serious doubts on the UK's ability to reach net zero by 2050, there has been increasing public support for the use of renewables in the UK.
For example, earlier this month, Community Energy England united with major retailers to support investment in solar.