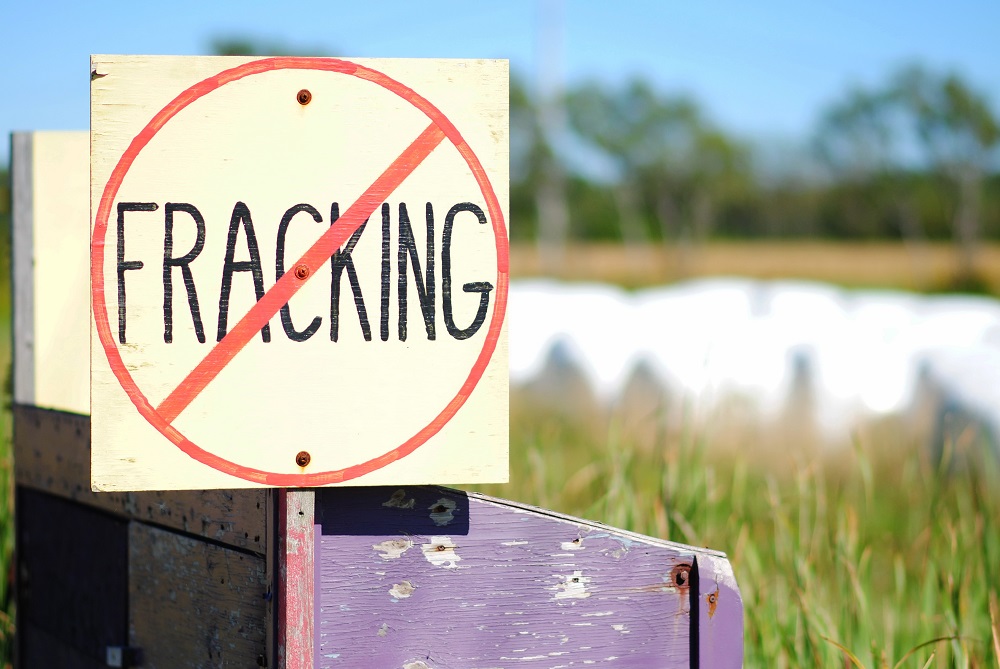 Support of both fracking and nuclear energy has continued to falter as public concern over both energy security and bills dissipates.
The Department for Business, Energy and Industrial Strategy's most recent public attitudes survey has been released today, the results of which offer an indication of the general public's perception of various issues pertaining to the energy market.
The survey has consistently tracked support of a range of power generation technologies, and today's findings show support for nuclear and fracking has continued to decline.
Fracking has proven to be particularly contentious for the UK public, with record lows of support and highs of opposition to the technology. While 33% of those surveyed are opposed to its use, just 16% said they supported the extraction of shale gas.
While 48% of the public said they did not have a strong opinion on fracking, this appeared to be down to a lack of awareness surrounding the technology.
Support for new nuclear has also faltered, however the technology remains far more popular than fracking. A total of 35% of the public said they supported nuclear, down marginally compared to the last edition of the tracker survey in May.
In strong contrast to the faltering support for nuclear and fracking, renewables have never been more popular with the British public. Although the renewables question was not included in this wave of the survey, May's questionnaire revealed that a record 73% of the public supported renewable sources of energy.
Meanwhile the survey also uncovered growing ease within the British public over both energy security and energy bills. The number of those surveyed who said they were concerned about steep rises in energy prices in the future decreased from 73% in May to 64% this month, while the fear of power cuts slipped from 47% to 37%.