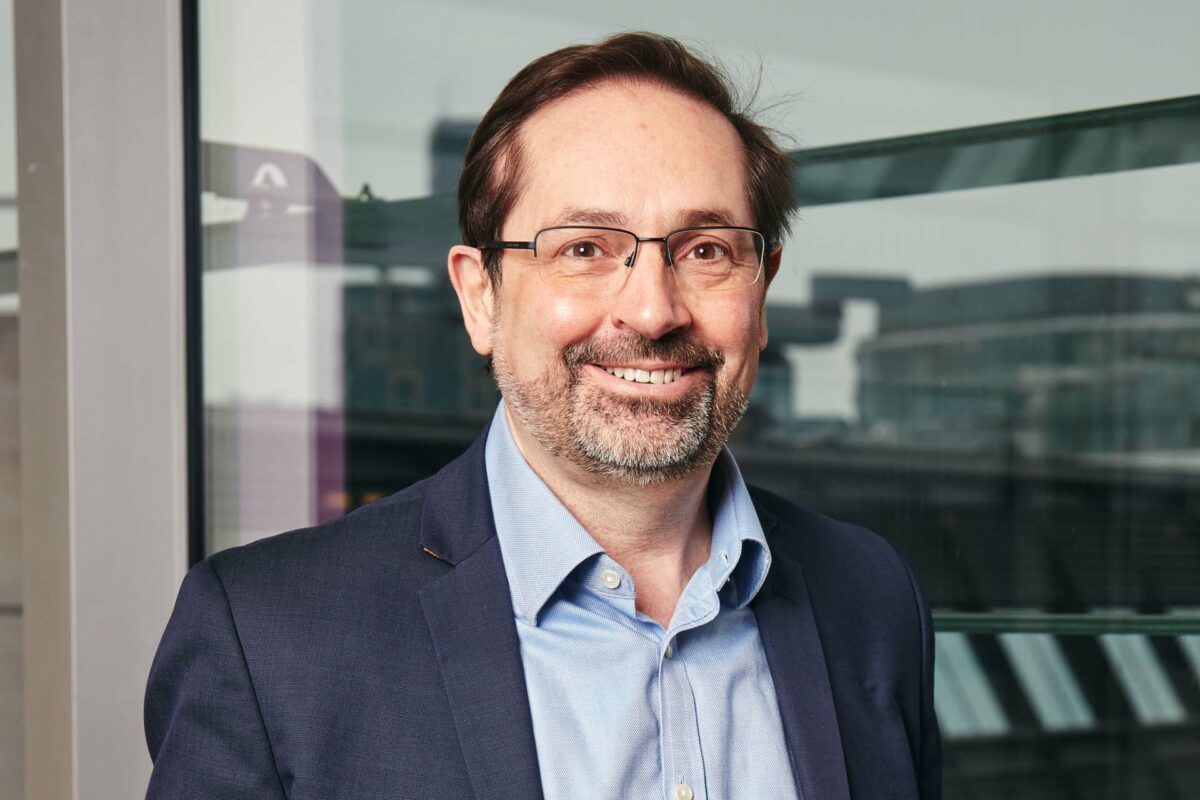 Battery storage developer, Pulse Clean Energy, has acquired 90MW of battery assets in Stafford and Aberdeen, which are due to come online in 2024.
"We are delighted to have completed this acquisition. The new projects represent another milestone in delivery on our ambition to build 1GW+ of energy storage and stability assets across multiple markets," said Pauline Barker, investment director at Pulse Clean Energy.
"We are continuing to work with development partners to grow our pipeline and create a market leading platform."
The acquisition follows the company's recent purchase 72MW of a battery energy storage system (BESS) in Manchester. Earlier this month Pulse also confirmed that the first four of nine battery energy storage sites in development will come online in Q1 2023.