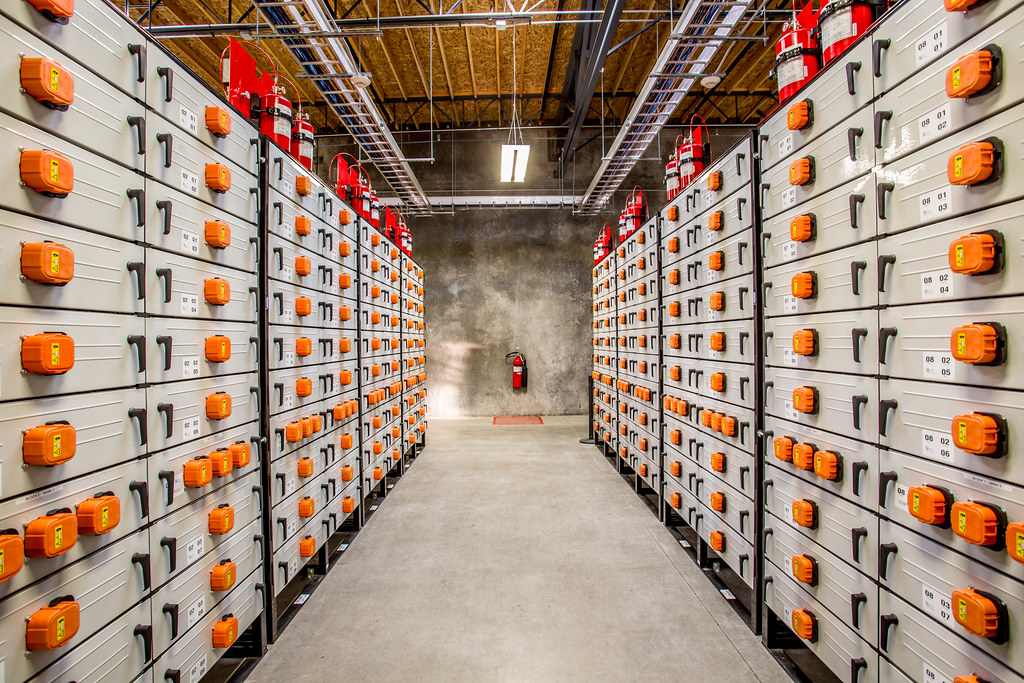 Battery storage developer Pulse Clean Energy has completed the acquisition of 72MW of battery energy storage systems (BESS) in Manchester.
The BESS assets will come online in 2024 and represent the next step in Pulse's European, utility-scale storage and stability platform. Pulse was formerly known as Green Frog Power before being bought and rebranded by public sector institutional investor Investment Management Corporation of Ontario (IMCO) in October 2021.
Pulse has already invested in nine diesel generation sites, which are currently being decommissioned and repurposed as battery storage assets. The first four of these sites will come online during the first quarter of 2023 with more to be converted throughout the year.
This pipeline is part of an ambition to develop a portfolio of over 1GW in energy storage assets across various markets to maximise its reach.
"We are pleased to have completed another successful transaction on our UK BESS pipeline with the sale of the 72MW of battery assets builds on our successful acquisition and conversion of the nine diesel generation sites," said Pauline Barker, investment director at Pulse Clean Energy.
"We are continuing to expand our development pipeline in order to create a market leading portfolio of battery storage and stability projects both in the UK and internationally."
In early January 2023, vertically integrated PV company Canadian Solar confirmed it would supply 550MWh of battery storage equipment for Pulse's UK projects.
This deepened the collaboration between Pulse and Canadian Solar, with the two having inked a 100MWh engineering, procurement and construction (EPC) deal for four battery projects, as well as 10-year service agreements for the assets, in May 2022.