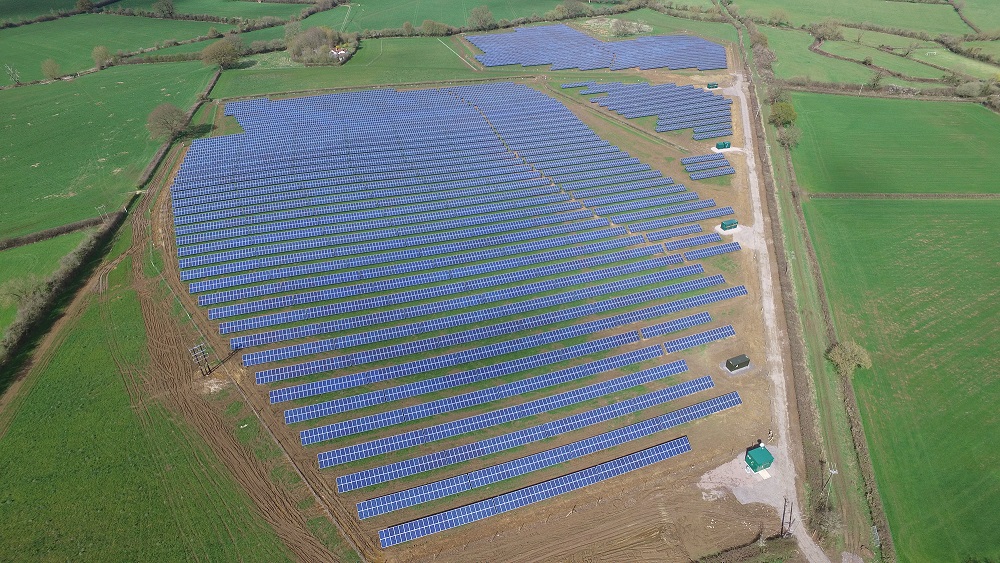 Solar cell manufacturer Hanwha Q Cells has raised £3.6 million for the refinancing of its 4.9MW UK solar plant.
The Bradley Road project is to be refinanced through a loan from Clydesdale Bank through a deal which has a fifteen year payback period.
The solar farm was originally financed using Q Cell's own equity, having bought the project in 2015 from UK developer Wessex Solar Energy.
Having been connected to the grid in April 2016, the site is eligible for subsidy support under the 1.3 Renewable Obligation Certificate (ROC) scheme until 2036, and has a 15 year Power Purchase Agreement.
Q Cells announced only last month that it had committed to the UK PV market long term as the market adapts to an unsubsidised future.
Amit Yalov, project finance manager for Hanwha Q Cells, said: "We strongly believe in the UK solar market's ability to shift to the post-ROCs era and to continue to develop as a stable and bankable destination for RES investors."