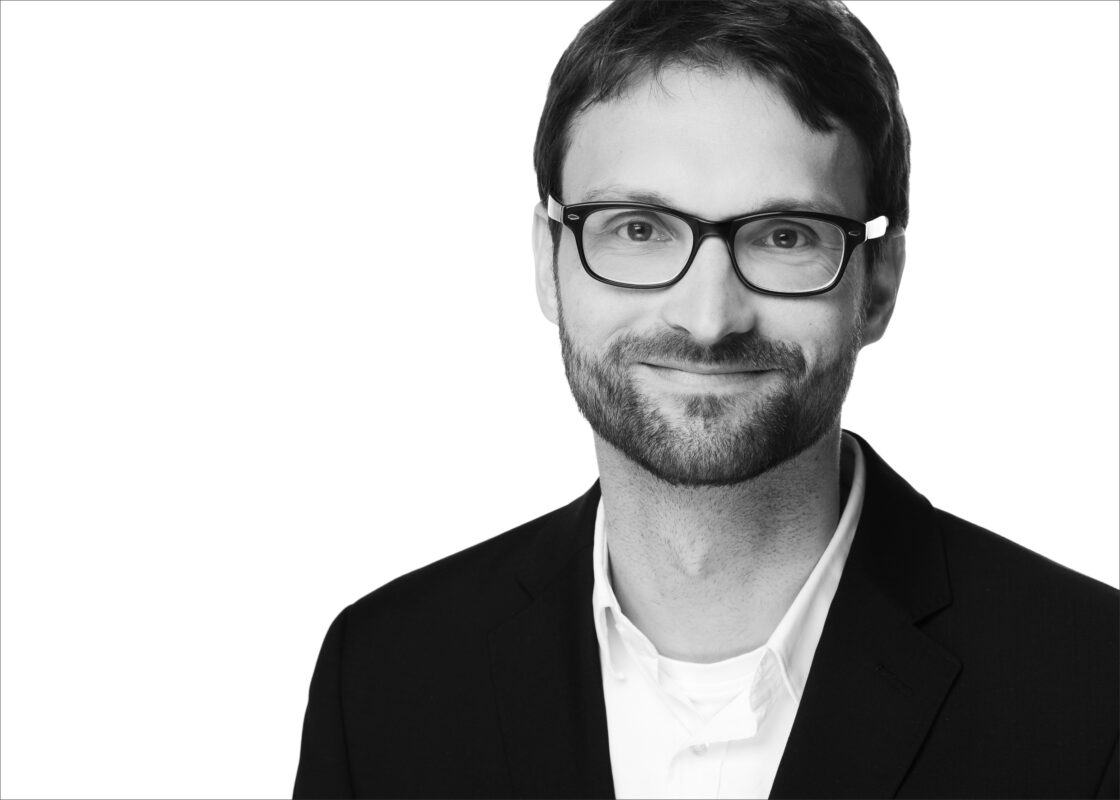 Oliver Niedhöfer has previously worked for the BayWa r.e. Group in various roles, more recently as head of international operations based in Munich. He recently joined the growing team at BayWa r.e. Operation Services in the UK. Oliver explains the challenges and opportunities of O&M services for large-scale PV and BayWa r.e.'s plans for the next few years in the UK.
Following a few challenging years in the sector, are we still in transition or have we entered a new phase for O&M services?
I believe we are still in transition, but have started to see certain patterns emerging. Obviously, the political situation with three different governments in the past two years and the Brexit uncertainty for the next couple of years impact on new investment, especially with the pound sterling volatility. However, as a group, BayWa r.e. has a long-term commitment to the UK and this is why we have invested heavily in people and our in-house capability. We currently manage over 700MW of solar and wind assets in the UK and have set up three regional offices across the country, the newest in Milton Keynes opened a few weeks ago.
The patterns that have emerged are associated with the change in requirements of asset owners. As portfolios consolidate, asset re-financing rounds are concluded and new business models for generating assets emerge. The demand for reliable plant control and monitoring IT capabilities, the use of technology and GPS for human resource tracking and health and safety, quality control at field plant level, efficient logistical management of spare parts and improved UX experience with cloud based secure information sharing platforms creates the need for highly specialised O&M contractors. They are able to deploy upfront capital and resource long before they can gain the required volume of operational assets which will allow them to maintain a profitable operation. After all, the effectiveness of O&M services is time critical in order to eliminate downtime and minimise revenue losses. We, at BayWa r.e., are convinced that early investments both in technology and in human resources are the key tools to meet the demanding requirements.
Can you expand on some of these technologies and explain what BayWa r.e. offers that is unique?
Well, let me start with the latter. Identifying 'unique' services is not easy, especially when most suppliers promote a similar services portfolio. But, what is important to stress, is that we have the BayWa AG Group behind us, a €15 billion 'safeguard' as a bankable, long-term partner. We also took a strategic decision to provide the majority of our services using our in-house teams and systems with very little outsourcing – primarily in specialist secondary support functions on-site.
Our in-house expertise, in terms of monitoring platform, is second to none with a control centre based in Germany that provides 24/7 monitoring capability for solar and wind assets. We continue building up our UK in-house teams for HV, HSE and land management/agronomy. We deploy teams of engineers for HSE issues despite the increased cost. Even when we use lone workers, we utilise the latest GPS lone worker and fleet trackers. Furthermore, we started integrating on international level auxiliary services like high-tech drones and thermal imaging equipment for preventative maintenance and quick identification of issues, when they occur.
Finally, we are serious about quality control and safety guidelines with the whole group being ISO 9001:2008 certified and adhering to best practices as set by the UK and European solar industry bodies.
Everything nowadays is online. Monitoring is done remotely and data is saved 'on the Cloud'. Is BayWa r.e. following the same operation trends?
We like to think of ourselves as pioneers since BayWa r.e. have invested very early on its own plant control and monitoring software and hardware, particularly in the fields of data acquisition and intelligence analysis. Our plant management system records faults and on-site activities, stores all information online with high security and off-site backup protocols, which is why historic plant data and information analysis (which intelligently identifies re-occurring events) can be accessed by our clients and the project teams. This provides an audit trail of actions taken and allows us to analyse historical faults and forecast patterns. This also enables us to minimise downtime and maximise yields.
What's more, BayWa r.e. has developed a proprietary service app that is used by our technicians and PMs to step through detailed and tailored site inspection processes, recording real-time photos and comments, with the finished reports being emailed for approval.
What are the challenges for the UK O&M sector moving forward. What kind of trends do you see being developed?
We still have a long way to go until we see a more stabilised O&M market, especially in solar. We can identify upcoming trends and challenges that we will face in the UK by looking at a more mature market like the Italian, Spanish and German markets.
As for new trends in the UK, we see an increased interest in unsubsidised solar and private wire projects in addition to battery based storage systems.
Both trends create new challenges for O&M contractors. There is a learning curve that we will need to go through regarding batteries and this is something that BayWa r.e. has already started considering in cooperation with manufacturers and solution providers.
However, on unsubsidised solar, the conversation becomes much more complicated as we will need to have an honest open dialogue with the assets owners. The industry, as a whole, needs to identify new business service models or adapt models from other industries more suitable to performance-driven service provision and increase optimisation models on an individual plant level.