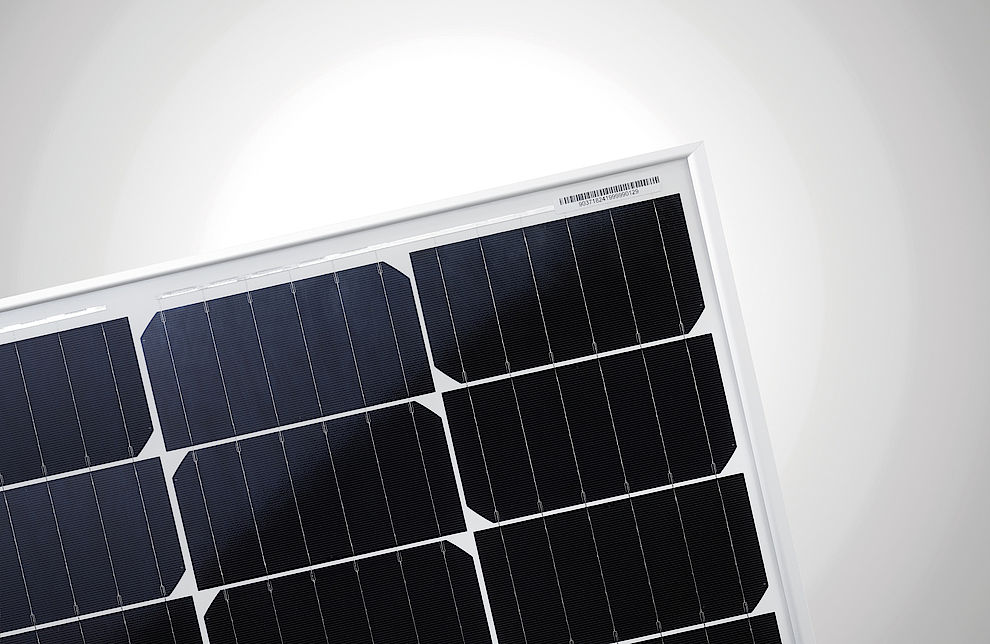 The UK's Ministry of Defence (MOD) has signed an agreement with Qcells to utilise solar PV for a flagship project.
As part of the £5.4 million agreement, around 35,000 Qcells Q.PEAK DUO L-G6.3 certified low-carbon solar modules will be supplied to the MOD to be utilised on their premises to decarbonise its operations.
The agreement had been signed between the Defence Infrastructure Organisation (DIO) and CorEnergy, a wholly-owned subsidiary of Sureserve Group plc, the Social Housing Energy Group and the MOD.
"We are delighted to have completed the contract supplying solar PV to the Ministry of Defence, a first for the group," said Tom Griffin, managing director of CorEnergy Limited.
"The dedicated work of the team has ensured the solution provided has achieved the very highest of technical and ethical standards, including independent testing of the modules to demonstrate stringent technical performance and an independent audit of the global supply chain to demonstrate the highest ethical standards have been upheld.
"The contract award reinforces the reputation CorEnergy has established within the renewables industry for being a trusted and reliable partner for providing high quality services in complex environments."
CorEnergy opted to utilise the Qcells modules following an independent technical performance and auditing process.
Qcells' certified low-CFP modules are manufactured using hydropower-produced wafers from Scandinavia, reducing the overall carbon footprint of the modules. According to QCells, this manufacturing process is not only low-carbon, but also 100% transparent, helping to ensure its Q.PEAK DUO L-G6.3 modules are able to pass the highly stringent independent audit.
"The Army is committed to the roll out of solar PV across the estate to reduce energy bills and support its sustainability strategy. This successful procurement of solar PV is an important part of our investment in sustainable initiatives that will help to achieve our ambition to be carbon net zero by 2050," said Brigadier Richard Brown of the Ministry of Defence.