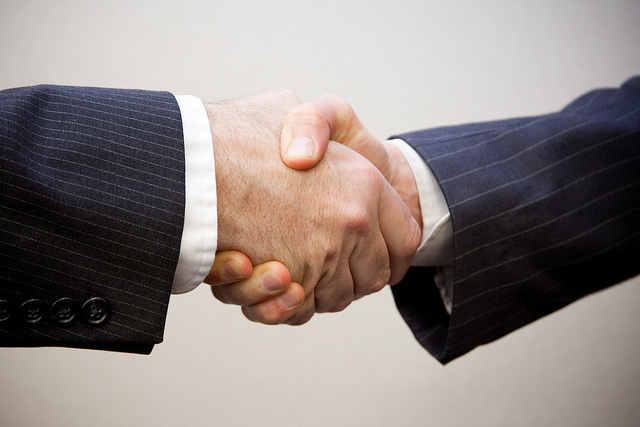 Quercus Assets Selection has announced the successful debt financing of three UK solar farms after securing £13.6 million of portfolio level debt from Santander UK over a ten-year tenor.
The Sidlesham, Burton and Stanton solar farms have been placed under the ownership of Quercus Renewable Holding 2, a holding company owned by the investment firm.
The refinancing of the portfolio, which has a combined capacity of 21.3MW, is considered to be an important deal for the Luxembourg company as part of its consolidation strategy, which a spokesperson for Quercus Investment Partners told Solar Power Portal relies on creating large portfolios of renewable plants and improving their return profile through cost optimisation.
"At this stage, this is mainly achieved through reduction of financing and O&M costs, which is mainly possible through the aggregation of various assets under shared financing and O&M contracts," she said.
"This refinancing is a good example in this sense: we have 3 assets, which individually would have had a certain cost structure, and contracted a financing under very competitive terms precisely because aggregating these assets under a common financing deal allows us to unlock better financing conditions."
She went on to say that strategies such as this are a sign that teh market is shifting towards larger firms who have access to better financing and O&M terms at the portfolio level, creating better returns compared to smaller operators.
Commenting on the deal, Diego Biasi, chief executive and co-founder of Quercus, said: "We remain constantly focused on delivering clean energy to the UK customer through our local renewable energy plants. We are very happy to partner with Santander and to have negotiated a vital and mutually beneficial deal to optimize our investors' returns on these three plants."
The three projects were all connected in May 2015 and accredited under Ofgem's Renewable Obligation scheme, valid for 20 years. Their combined annual production amounts to 21 GWh of electricity, which is enough to power nearly 5'000 homes.
Mark Cumbo, director for infrastructure and renewable energy at Santander UK, added: "We are delighted to have been given the opportunity to support the Quercus management team throughout this process and to deliver a bespoke funding package that ultimately helps support their investor group return. We look forward to building on this success and partnering with Quercus on future opportunities."
In addition to the three sites included in the deal with Santander UK, Quercus has two other solar assets in the UK – the 28.9MW Rose Cottage farm in Pembrokeshire and the 14MW St. Stephen farm in Cornwall.
This article has been amended since its original publication to include addtional comment from Quercus Investment Partners.