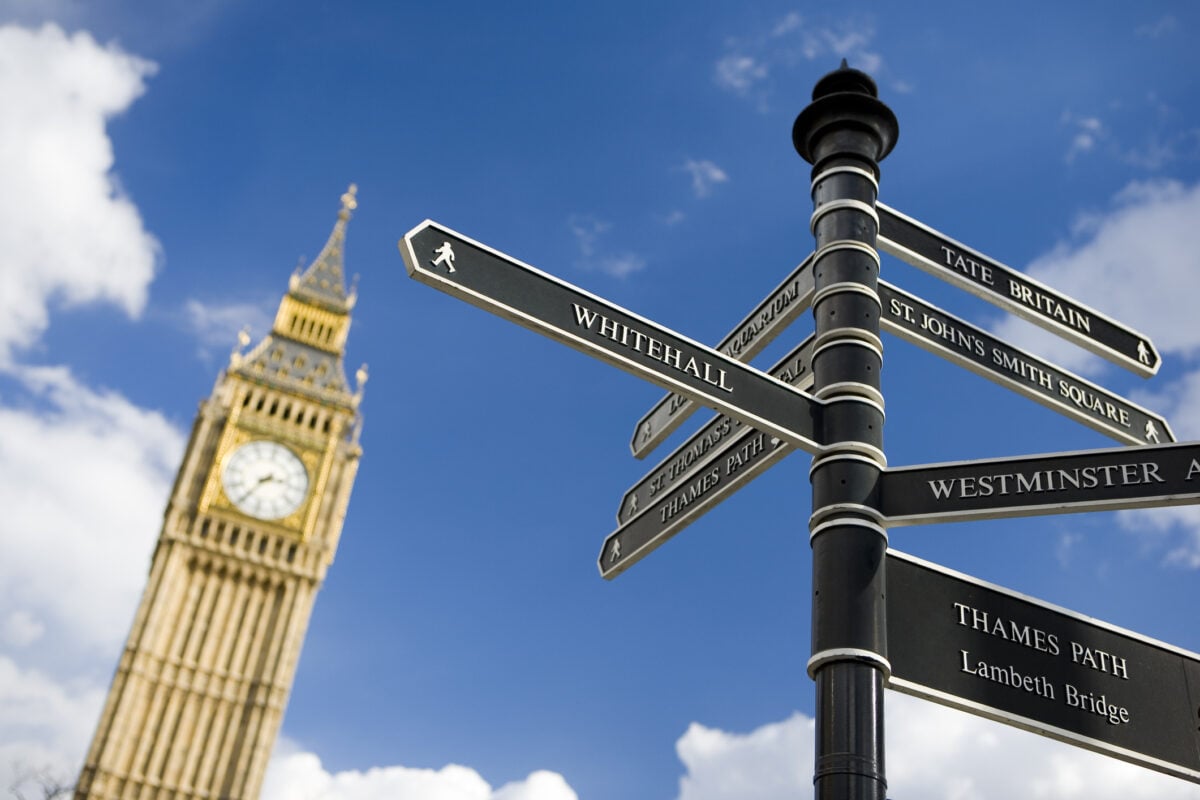 The government and Ofgem's response to the Smart Power Call for Evidence will be published "as soon as the political situation makes it possible".
That was the position from both parties at today's National Grid Power Responsive conference, with both also admitting that regulation was struggling to keep up with the pace of change in the UK's power market.
David Capper from the Department for Business, Energy and Industrial Strategy was joined by Andrew Wright, senior partner at Ofgem, to discuss a potential route map for the future of the power market, with the former stating that the rate at which the energy market was changing had caught people by surprise.
"What we've seen over the last year is that this system which we often describe as 'future' is actually starting to emerge… it's not some future system, it's happening now," he said.
Wright added that the rules and regulations which govern the power market need to change with it. He stressed that the difference between doing this well and doing it badly would be worth "billions of pounds a year to consumers".
A crucial part of informing said changes and updates to regulation is attached to the Smart Power CfE and the government's Clean Growth Plan, key pieces of legislation that have been dogged by political delays.
The initial CfE document was pushed back by several months in 2016 due to the announcement and result of the Brexit referendum. Said to have been ready for release last May, it was not unveiled until November 2016.
It remained open until January this year and both BEIS and Ofgem originally intended to have a response published by May. However Theresa May's surprise snap election has once again pushed the publication back, with no firm date on offer.
Meanwhile the government's Clean Growth Plan remains delayed and is now more nearly seven months behind schedule having initially been due for release before the end of last year. It has since been said that its publishing prior to summer recess would be difficult, meaning it is unlikely to be seen before September.
E.On's Sarah Vaughan, also speaking at today's event, said the whole domestic energy industry was waiting for the plan "with baited breath".
"There is no one single solution or silver bullet [for decarbonisation], but we do have to get on and do it," Vaughan said.