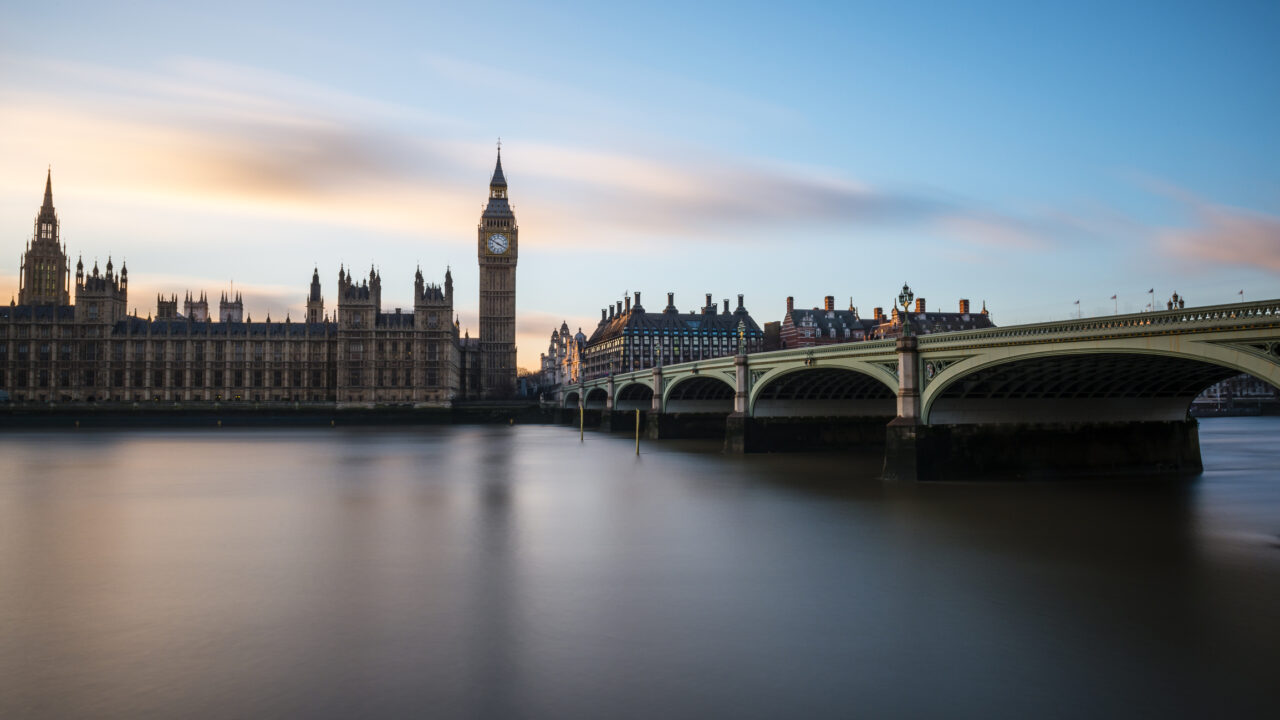 The Conservative Environmental Network (CEN) has released its manifesto, outlining ideas for how the Conservative Party could tackle the climate emergency, including the removal of barriers to solar and storage.
The CEN, an independent forum, MP caucus and membership organisation for conservative MPs that are supportive of conservation and decarbonisation, released its "optimistic" manifesto yesterday.
The removal of the feed-in tariff (FiT) and subsequent wait for the Smart Export Guarantee (SEG), as well as the proposed increase in VAT from 5% to 20%, mean solar is facing "unnecessary headwinds", the CEN says.
In its manifesto, the CEN suggests the scrapping of the proposed VAT hike. Legislation for the change in VAT was put forward late last month, despite having received strong criticism from industry.
The manifesto also suggests that the government should review the export tariffs for solar. Details of the SEG were released in June after the FiT closed its doors on 31 March, marking an end to the policy hiatus between the two when the SEG comes into effect on 1 January 2020.
A declaration accompanying the manifesto, which states several beliefs held by the CEN including the UK's duty to be a global leader and that a prosperous, innovative market economy is the best way to get to net zero, has been signed by 41 serving MPs.
Whilst the CEN makes it clear the measures outlined in its manifesto are ideas that it hopes will spawn discussion and aren't necessarily agreed upon by all its members, CEN director Sam Richards said that if they are adopted, they offer the next Conservative prime minister the opportunity to "unite the country and secure the prosperity of future generations".
"We have a record to be proud of, as one of the leading countries in the world in tackling climate change. But we know there is more to do, and the manifesto aims to present a space to discuss these potential future pathways in greater detail," Richards added.
Other ideas presented in the manifesto include bringing forward the government's 2040 ban on the sale of conventional vehicles to 2035, providing a route to market for onshore wind by allowing it back into the Contracts for Difference auctions and advocating for the adoption of the Committee on Climate Change's target of 30GW of offshore wind by 2050.
In response to the manifesto, Dustin Benton, policy director at think tank Green Alliance, said: "The big test will be whether the next prime minister acts on its recommendations, which they would have to do at pace and scale to address the climate crisis."