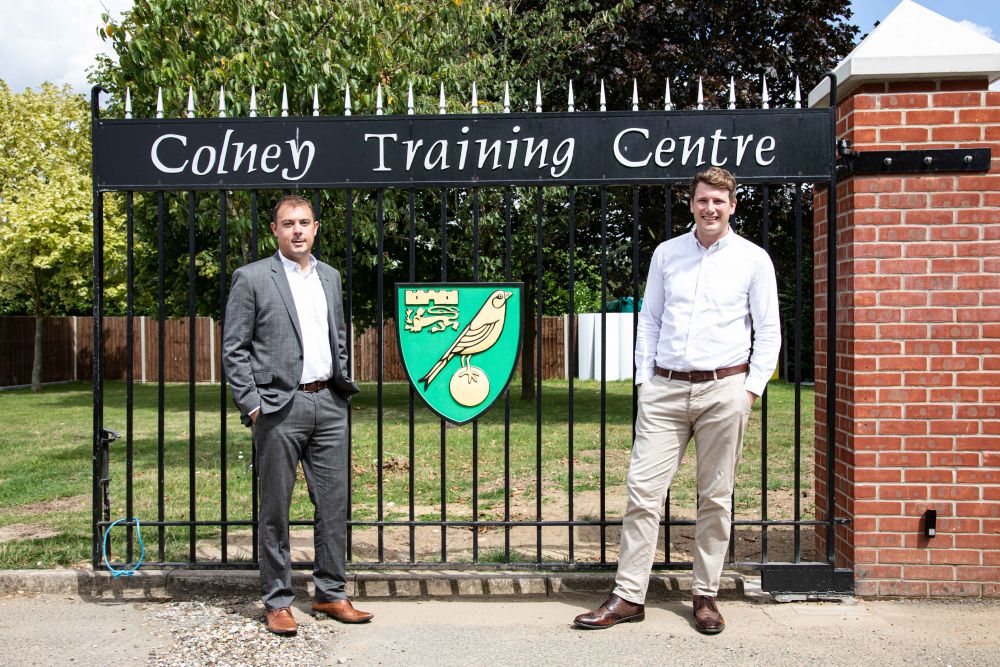 Commercial solar installer RenEnergy has scored a new partnership with Premier League football club Norwich City.
Norfolk-based RenEnergy has completed two separate rooftop solar installs for the football club at its Lotus Training Centre as part of a £5 million redevelopment.
The club noted that the redevelopment stood to significantly increase its energy demand, and RenEnergy was able to use solar PV to reduce its forecasted energy bill through on-site generation.
And that development led to further discussions between the installer and football club, resulting in RenEnergy supporting Norwich City as a sponsor throughout the 2019/20 season.
"Though we're a national business, we're passionate about helping local organisations generate their own clean energy – and what more iconic regional institution than Norwich City?
"The installation at Lotus Training Centre will generate clean energy for use by the football club, reducing energy spend. As well as being a financially sensible investment, it also demonstrates the club's corporate commitment to the environment," Tom Lloyd, sales and marketing director at RenEnergy, said.
Norwich City was promoted to the Premier League at the end of last season, returning to English football's top flight after a two-year spell in the Championship.
Ben Kensell, COO at Norwich City, added: "We are delighted to welcome on board RenEnergy. They have been able to offer us a renewable and long-lasting solution to our energy consumption at the Lotus Training Centre which falls directly in-line with the aim of lowering our carbon footprint."