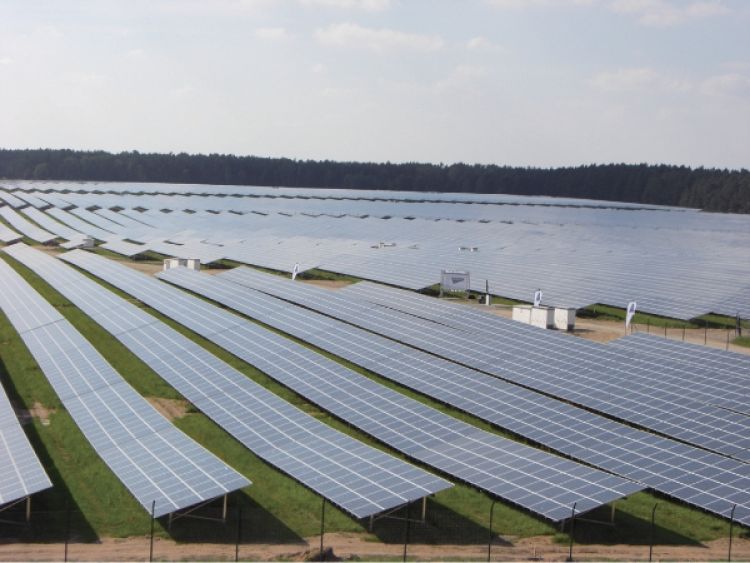 International solar developer ReneSola has entered into a joint venture with subsidy-free solar platform Novergy to develop UK solar.
The joint venture will see the two co-develop utility-scale solar, with an aim of completing an existing 100MW pipeline before looking at "at least" another 100MW over the following few years.
ReneSola has experience developing in the UK market having previously developed solar in areas such as Barnstable, Northamptonshire and Nottinghamshire as part of a portfolio that was later sold on to Equitix, as well as other sites across the country.
Josef Kastner, CEO of ReneSola European Region, said that the partnership with Novergy offers "new opportunities to enable further expansion into the UK market".
"We expect the JV to benefit both companies by building a more robust utility project portfolio while leveraging our expertise in project development."
Novergy, meanwhile, claims to have involvement in over 1GW of utility-scale solar projects, specialising in the origination, development, design, optimisation, construction and commissioning of solar projects in the UK. Its CEO, Florent Leblanc, said the partnership will "enhance our financing and development capabilities in the UK".