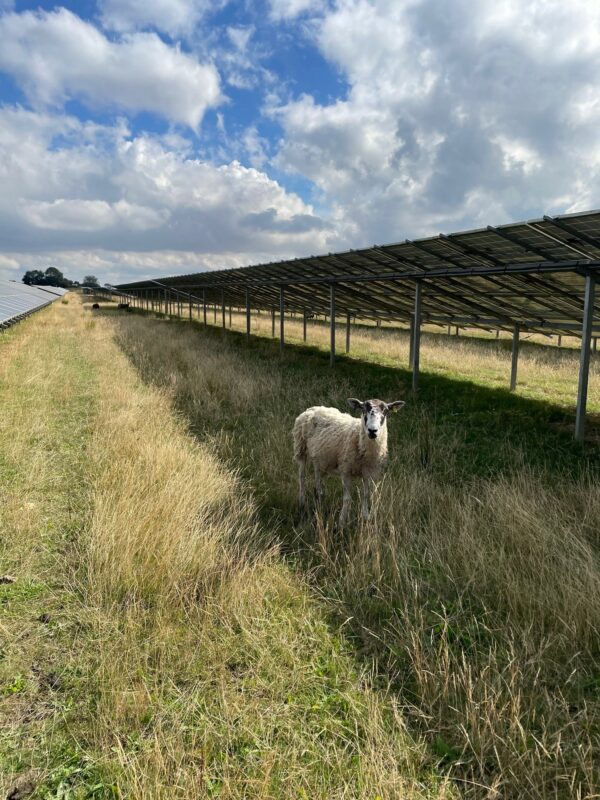 Development of a 49.9MW solar farm in Kingston on Soar has been approved by Rushcliffe Borough Council.
The project is to be developed by UK solar and battery developer Renewable Connections, the latest in a string of project approvals received by the company in the past two years. This includes a similar solar development in the north-west of Bicker in Lincolnshire and a 50MW/100MWh Indian Queens grid-scale battery storage facility in Cornwall.
Renewable Connections has partnered with European Energy (EE) for the constructin of the site.
Once fully operational, the solar farm will have a lifespan of up to 40 years and will contribute the domestic decarbonisation within the East Midlands. It will also incorporate several biodiversity benefits, boosting local fauna and wildlife.
"This project will play an integral role in helping Rushcliffe Borough Council meet its own Climate Emergency objectives. As well as providing energy for up to 14,000 homes, it will also achieve a substantial biodiversity net gain of 93% and provide significant benefits to local wildlife," said John Leith, development director at Renewable Connections.
"Throughout the project development we engaged with local people, statutory consultees and Council officers, who's support has been much appreciated. We made a number of improvement to the design of the project as a result of the local community's feedback."
Renewable Connections is also developing a 5.5MW floating solar project in London's Royal Docks, having won £40,000 from the Mayor's Resilience Fund to support the system. Solar Power Portal caught up with Leith to discuss the project in 2021.