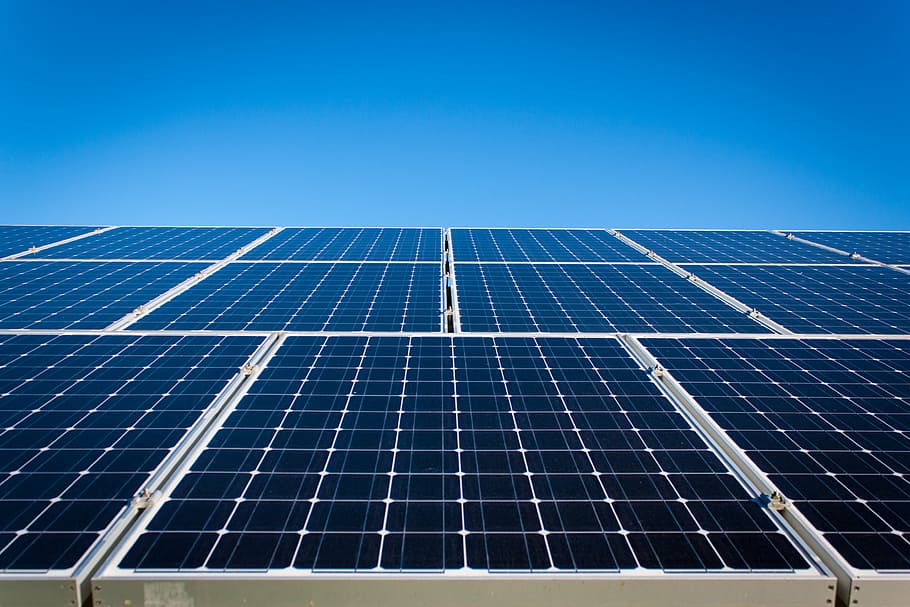 The number of planning applications submitted for renewable energy projects such as solar farms in the UK has again jumped, as the pipeline continues to grow.
According to energy consultancy px Group, there were 269 applications submitted in 2019.
This is a marked jump from 204 in 2018, 185 in 2017 and 154 in 2016, as the country pushes for a greener energy system. As such there has been a 75% increase in the number of projects in just three years.
Px Group said these figures show a strong appetite for renewable energy, as the UK looks to drive down emissions. While it will take a number of years for the projects to come to fruition, having a strong pipeline of projects is essential to continued growth.
Britain is already seeing the effect of the energy transition, with 2019 marking a historic first as zero carbon sources generated more power than fossil fuels, according to National Grid.
Wind, solar and hydro together generated 26.5% of Britain's electricity. This contributed towards a total of 48.5% of power from zero carbon sources when added to nuclear and imports from interconnectors, compared to 43% from fossil fuels.
Solar installations in the UK have bounced back from subsidy cuts as costs have fallen, making subsidy free installations a possibility. In December, NextEnergy Solar Fund switched on its 50MWp subsidy-free Staughton solar farm, the first in Britain, although the subsidy free market has become a key focus for many developers.
During the first two months of 2020, an additional 675MW of ground-mount large-scale solar farms was added to the pipeline, according to new analysis by Solar Media's head of market research Finlay Colville. This takes the cumulative pipeline now to 7GW across a total of 345 sites.
Additionally, renewables received a boost earlier this month with the announcement of a new contracts for difference auction for onshore wind and solar. This was widely welcomed by the UK energy sector, in particular given that the lack of subsidy and support has seen uptake of both technologies slow down despite the dramatic cost drops they have witnessed.
Geoff Holmes, chief executive officer at px Group, said it was "extremely encouraging" to see the renewable energy pipeline grow.
"It goes without saying that as more of these projects get off the ground, the faster the UK can get to a point where clean, green sources provide an even greater share of the UK's energy.
"Of course, there is a lag time between submitting plans to councils and projects becoming fully operational, so more projects being in the pipeline is not a quick fix," Holmes added.