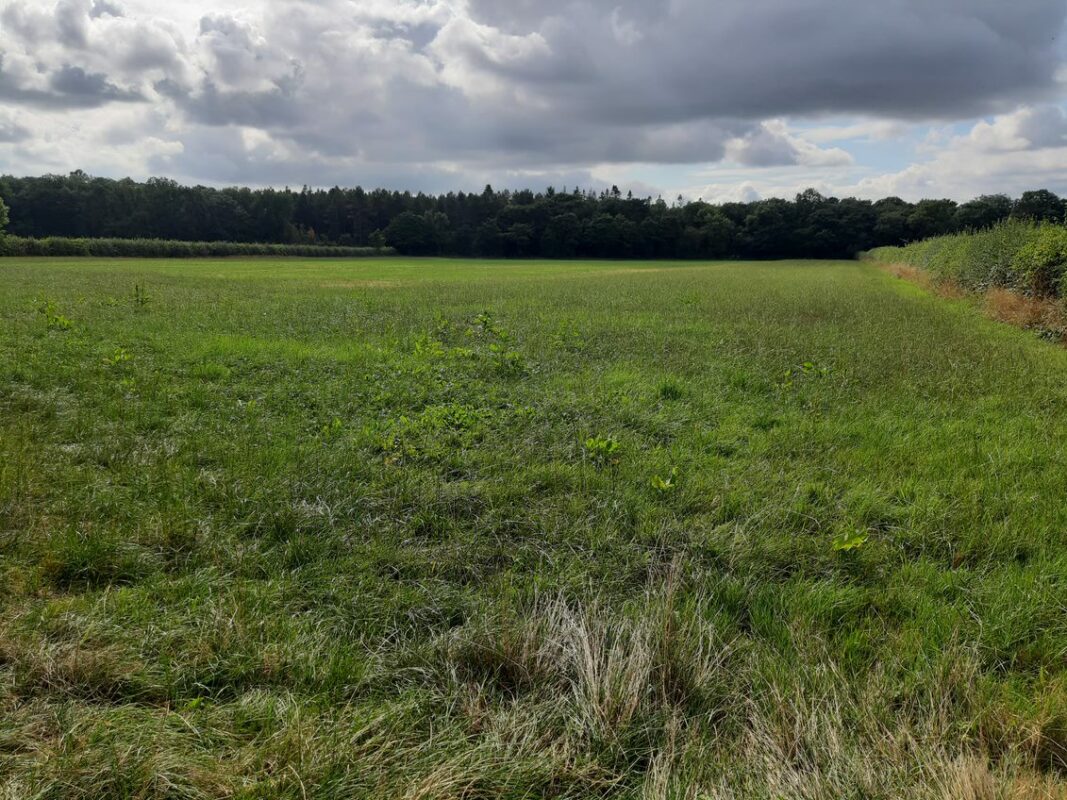 RES has submitting a planning application for a 49.9MW solar farm near East Leake in Nottinghamshire.
The Kingston Solar Farm has undergone a number of public consultations along with detailed site surveys, with the final submitted plan including the creation of a new path and biodiversity enhancements.
This includes the planting of new woodland covering 3.2 acres, with the solar farm expected to lead to a net gain in biodiversity of 44%.
"Not only will Kingston help tackle climate change and support the UK's target of net zero by 2050, but it will also deliver an estimated £164,000 in business rates annually to Rushcliffe Borough Council, supporting vital local services," said Claire Chamberlain, development project manager at RES.
The company works across onshore and offshore wind, solar, energy storage, transmission and distribution, and has delivered more than 22GW of renewable energy projects worldwide over its 40 year history.
At the beginning of February 2022, RES also submitted a planning application for a 99.9MW battery energy storage project in County Durham.
It has developed 23 energy storage projects globally, including the 99.9MW Lakeside battery energy storage system – due to start construction in Q4 2022 – which it sold to TagEnergy for close to £65 million in December 2021 in the UK. This followed TagEnergy also acquiring the 50MW Roaring Hill Energy Storage Project from RES in October 2021. In May 2021, RES sold an 80MW BESS in Milton Keynes to Gore Street Energy Storage Fund.
The company unveiled a new a pipeline of solar projects in the UK and Ireland totaling over 1GW in March 2021, as it promised a "solar renaissance".