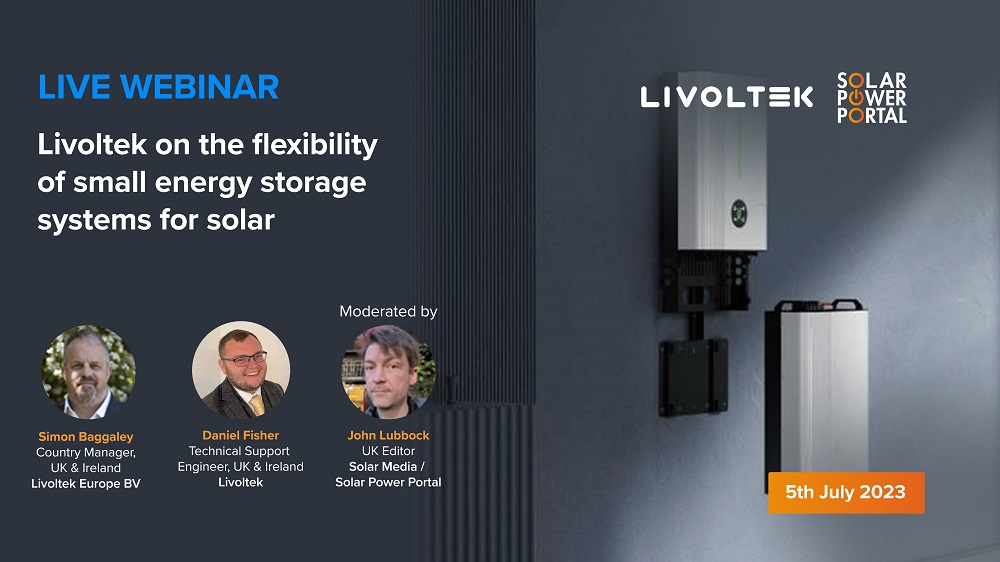 Solar has many perks. It is renewable, relatively easy to install and can be positioned in a multitude of residential and business properties to reduce their carbon footprint. But despite these positive factors, one key issue still remains with the technology. It produces clean energy intermittently.
This issue has seen another technology rise to prominence: battery energy storage. But with the UK solar sector continuing to gain traction, an important question has risen for many solar installers. How do you recommend the best inverter and battery products for customers especially when factoring in solar generation and storage?
In this exclusive webinar, get expert tips from Livoltek on how battery energy storage can help capture intermittent solar generation.
I have read Solar Media's Terms of Service and Privacy Policy.