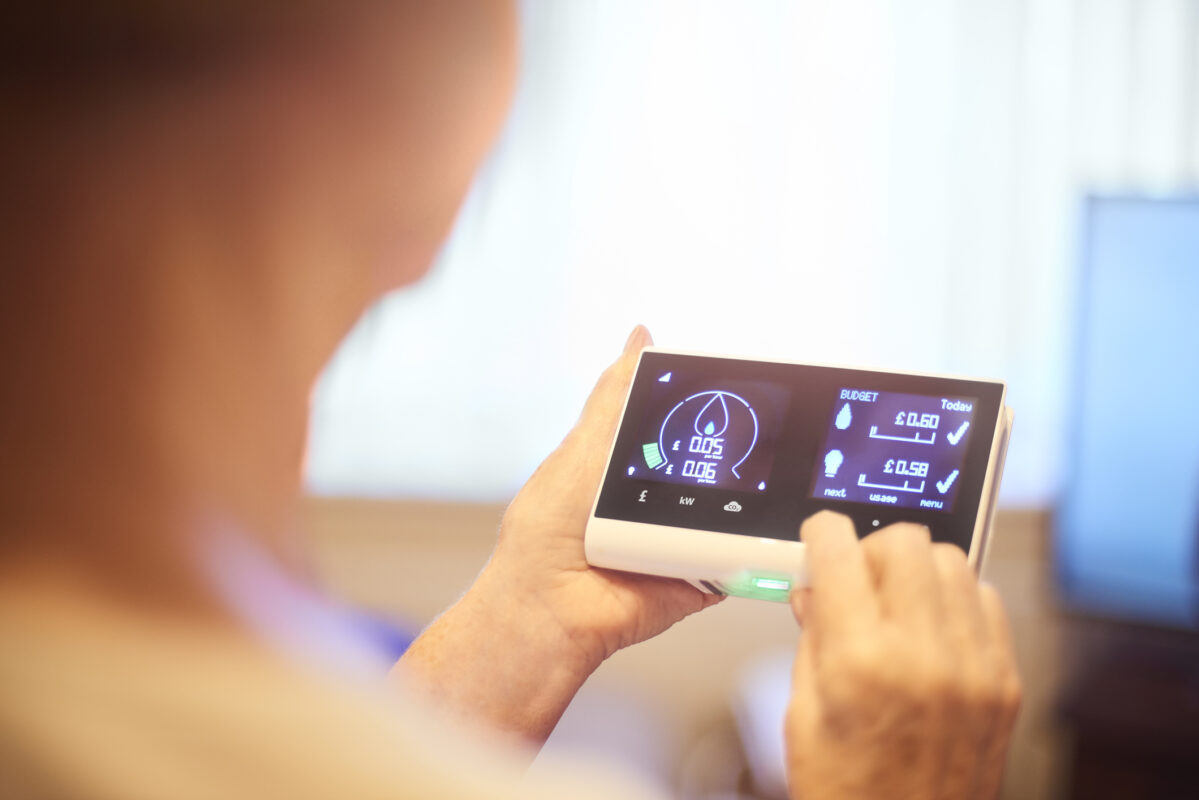 Renewable Power Capital (RPC) is set to work with UK battery storage firm Eelpower to develop 1GW of utility scale energy storage capacity in the UK.
The joint venture will acquire, build and operate utility-scale storage projects and is targetting the development of up to 1GW of storage, with a current pipeline of 240MW to be built over the next 24 months.
A key aspect of the joint venture is providing battery energy storage for participation in wholesale markets. This will additionally provide ancillary services to the National Grid and enable further decarbonisation in order to transition the energy network to net zero emissions.
RPC is a pan-European renewable energy investment platform headquartered in London. The firm invests in a range of renewable technologies such as solar, onshore wind and battery storage projects. RCP is backed by institutional investor Canada Pension Plan Investments (CPP Investments).
The firm has had a focus on the European renewable markets and most recently completed the acquisition of a 528MW onshore wind portfolio in Sweden.
The joint venture with Eelpower marks RPC's first investment into the UK battery energy storage market.
"Battery storage will play a key role in decarbonising the grid and balancing intermittent renewable generation. The flexibility it provides will be central to building a twenty-first century grid," said Renewable Power Capital CEO Bob Psaradellis.
"The GB market has real momentum behind it and presents one of the best opportunities in Europe. We are pleased to be working with Eelpower to enter this market."
The joint venture with RCP adds to a growing list of joint ventures Eelpower has signed in recent years. In September 2021, NextEnergy Solar Fund (NESF) has signed a £100 million partnership with Eelpower to establish a portfolio up to 250MW of battery energy storage assets.
Through the venture, NextEnergy would own 70% and Eelpower 30% of the portfolio.
Eelpower similarly signed a joint venture with SUSI Partners as the firm targeted a portfolio of 1GW in battery energy storage.
"Eelpower was founded to make the transition to renewable energy sustainable, through the creation of a platform of grid-scale electricity storage assets," said Mark Simon, CEO of Eelpower.
"We are delighted to be working with RPC as a partner and intend that our joint venture leads the battery storage market in terms of scale, quality of assets and speed of deployment."
According to energy data platform Origami, the UK's energy storage owners and operators must be "ruthlessly entrepreneurial" to navigate current Energy Market Reform conversations and prepare for the rapid growth expected in the near future.
The company's latest report Trading Power in a Volatile Market highlighted the need for energy storage owners to update their energy trading strategies and adopt digital technologies to grasp the change in the direction of the market.
Solar Power Portal publisher Solar Media will host the 8th annual Energy Storage Summit EU in London, 22-23 February 2023. This year it is moving to a larger venue, bringing together Europe's leading investors, policymakers, developers, utilities, energy buyers and service providers all in one place. Visit the official site for more info.