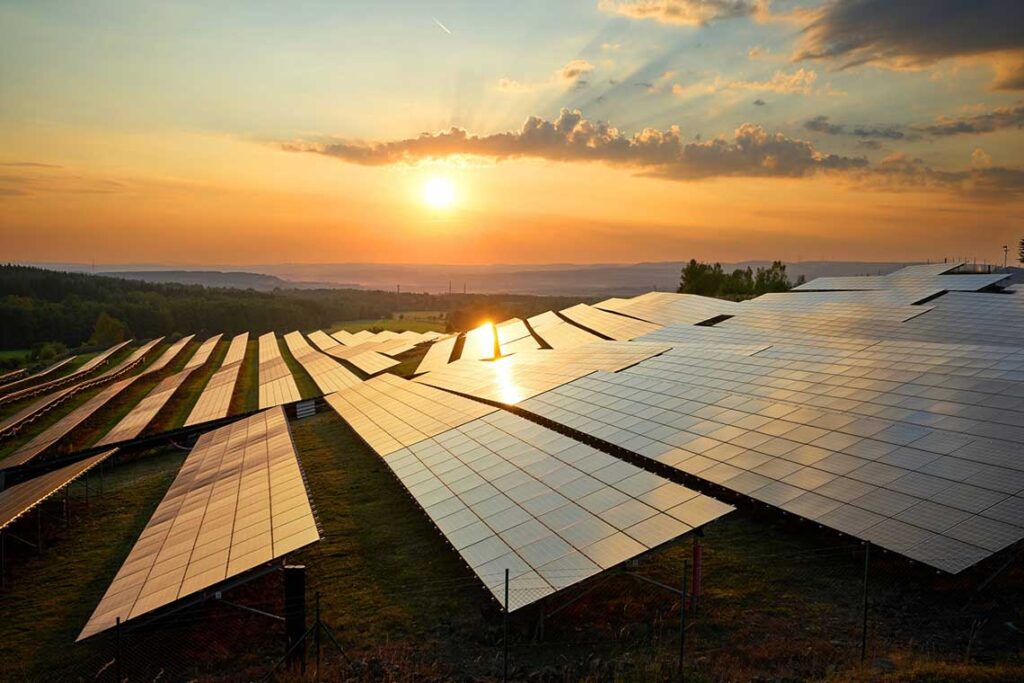 According to reports, Schroders Greencoat has emerged as the "leading contender" to acquire solar farm owner Toucan Energy.
Schroders Greencoat, an investor owned by asset management giant Schroders, is reportedly in pole position to acquire the failed solar farm owner. Sky News stated that other bidders to have been in contention to secure the organisation including investment company GLIL Infrastructure and CKI, a Hong-Kong-based firm.
Sky News also said that it was unclear whether the infrastructure investor was in formal exclusivity to buy the portfolio of more than solar parks from Toucan which collapsed a year ago with the company's main creditor Thurrock Council having run up debts of around £1.5 billion.
As previously reported on Solar Power Portal, Toucan Energy owns a portfolio of 53 solar parks across the UK with a combined capacity of 513MW. These are owned via a number of Special Purpose Vehicle subsidiaries (SPVs).
Toucan Energy was embroiled in controversy last year following an investigation conducted by the Bureau of Investigative Journalism, which looked into the use of taxpayer's money from Thurrock Council with regards to the solar farm scheme.
The Guardian previously reported that the firm received a reported £655 million from Thurrock over four years to buy up the 53 solar sites.