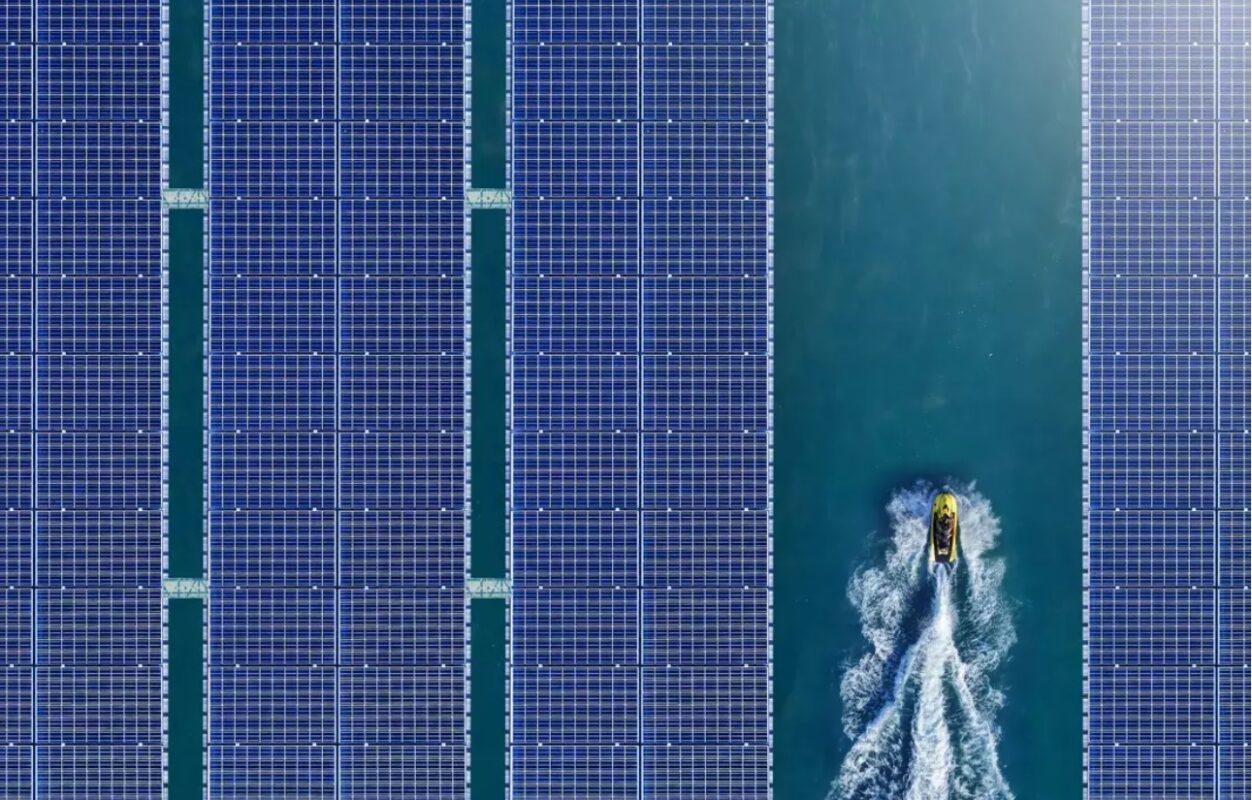 Schroders Capital has announced that it has received approval from the UK's Financial Conduct Authority for its second Long-Term Asset Fund (LTAF), and the first dedicated to renewable energy.
The fund, to be managed by Schroders Greencoat, is the first LTAF authorised to have an investment remit solely focused on renewable energy and energy-transition infrastructure. In March, Schroders Capital launched the Climate+ LTAF, "designed to help UK pension fund investors support the net zero transition."
Schroders Greencoat chief executive David Boyce recently said that the movement towards Environmental, Social and Governance (ESG) investing has helped starve the oil and gas sectors of capital, curtailing its further expansion.
Last week, Schroders Greencoat CEO, NA, David Boyce, noted how an institutional #ESG movement has helped starve oil and gas of capital at @PensionBridge's Annual Conference, and how investors may capitalize on the #GreenEnergy revolution. #SchrodersEvents

— Schroders US (@SchrodersUS) April 26, 2023
Schroders said that having "two of the first three LTAFs authorised in the market" would consolidate "its market leading position in offering structures which provide greater access to private assets, particularly for the UK defined contribution (DC) market."
Richard Nourse, managing partner at Schroders Greencoat, said "in March 2013, Schroders Greencoat pioneered the renewable energy infrastructure investment trust market with the launch of Greencoat UK Wind PLC, still the sector leader and now a £3.6 billion company on the edge of the FTSE 100."
"Today, with increased focus on the DC pension market, we are again pioneering innovative ways to make investment into renewable energy and other energy transition related infrastructure accessible to as wide a range of investors as possible."
Tim Horne, head of UK institutional DC, Schroders, said: "Broadening the opportunity set for savers needs to be a priority for the DC market, particularly in private assets which have the potential to help DC investors achieve their aims of a good outcome in retirement."