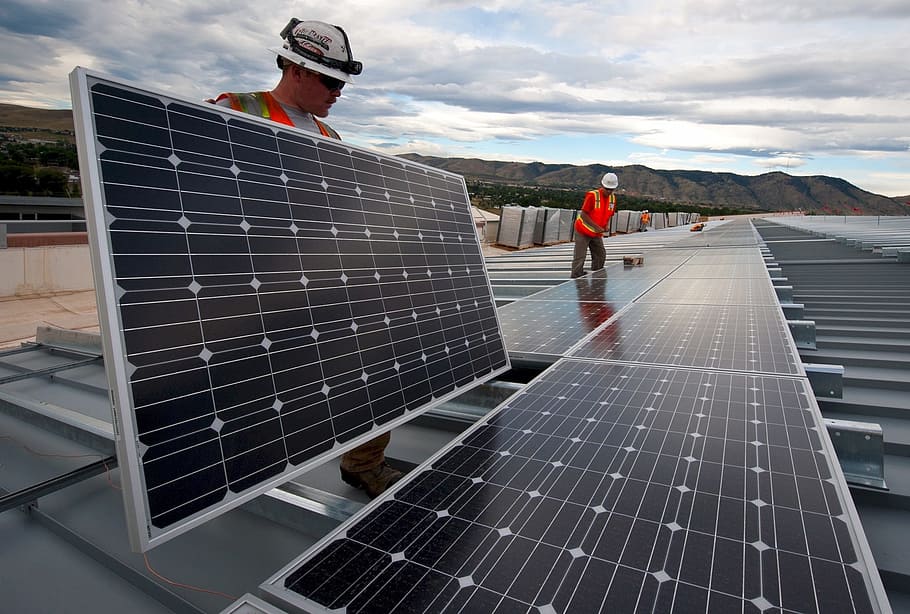 More than 8,500 new jobs could be created in Scotland by the end of the decade if the solar sector's target of 6GW is reached.
According to new report from trade association Solar Energy Scotland, 8,644 new jobs could be created by 2030 if the sector hits its top target, and 5,597 if it hits its lower target of 4GW. It used Office of National Statistics to map the job opportunities of the expanding industry.
By comparison, this is more than five times the total employment associated with the Scottish salmon aquaculture sector, which in 2020 sat at 1,630.
"We now have, for the first time, a real sense of how many high-quality jobs the solar sector stands poised to bring to Scotland by the end of the decade," said Thomas McMillan, chairman of Solar Energy Scotland.
"We can expect thousands of new jobs to be created, from the most rural parts of the country to our urban centres, and it's not just installation and maintenance: our members will also be hiring energy advisors, environmental planners, data analysts, and many many other roles."
He continued to highlight that the sector does not require a subsidy to expand, but does need ministers to support the ambition of 4-6GW of new solar.
Additionally there are a series of legacy planning and connectivity obstacles that could be swept away to ease the rollout of solar. The trade association previously flagged these barriers ahead of the closing date for the National Planning Framework 4 consultation in April.
With the Scottish Government set to release a new Energy Strategy, Solar Energy Scotland has called on ministers to set ambitious solar targets to help grid operators make the right connectivity and capacity ready.
"Solar power already requires no subsidy, and our industry will be essential if Scotland is to meet its decarbonisation targets," said Josh King, vice-chair of Solar Energy Scotland and director of Moray-based manufacturer and installer AES Solar, who co-authored the report.
"Our technology will also help cut fuel poverty, build energy independence, and reduce everyone's bills. No form of power is getting cheaper more quickly, and solar now costs less per megawatt hour than any fossil plant. The opportunities are enormous, including more than 8,500 new jobs, and Scotland cannot afford to be left behind."