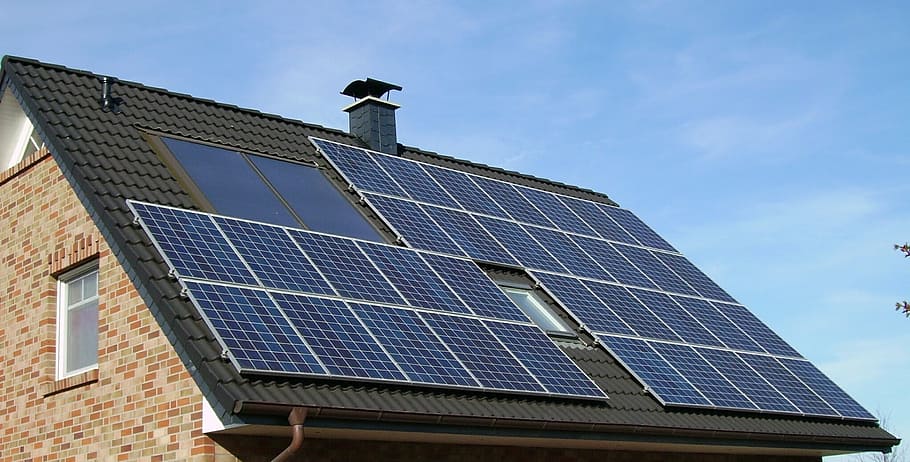 The SDCL Energy Efficiency Income Trust (SEEIT) is looking to invest more than £100 million in assets including rooftop solar.
In a new trading update ahead of the company's full year results, it outlines that it is looking to further grow its portfolio of assets beyond its main portfolio of energy efficiency investments. It is now looking into investments into diversified technologies including CHP, local area network solutions, rooftop solar, storage and charging infrastructure, lighting, heating, cooling and other solutions.
In November 2019, the company announced that power production has begun at its first two rooftop solar photovoltaic system installations at Tesco sites and were now generating revenue for the company as it began to dip its toe in the water of UK rooftop solar.
The energy efficiency market currently takes up 55% of its portfolio, with assets including solar and boilers making up just 16%. However, due to the continued strength across these sectors, it has posted a positive trading update regarding the year ending 31 March 2020.
SEEIT's total assets have increased to over £380 million, compared to c. £100 million at IPO in December 2018.
Jonathan Maxwell, CEO of Investment Manager SDCL, highlighted that "in spite of the unprecedented global situation around COVID-19, SEEIT's portfolio continues to perform in line with expectations" thanks to its assets being predominantly protected by offtake agreements".
"The benefit of the Company's focus on long-term contracted cash flows, and limited correlation to the wider equity markets, is brought into sharp relief in the current market environment. We have a healthy pipeline of new projects and we will look to continue to source and execute on additional investment opportunities where we can secure value for the Company."
The company is on track to hit its target dividend of 5.0p per share for the year ended 31 March 2020, which will be covered by earnings and investment cash flows.
An interim dividend is expected to be announced this month as part of the full year results, with SEEIT reiterating the previously published dividend guidance of 5.5p per share for the current financial year to March 2021.