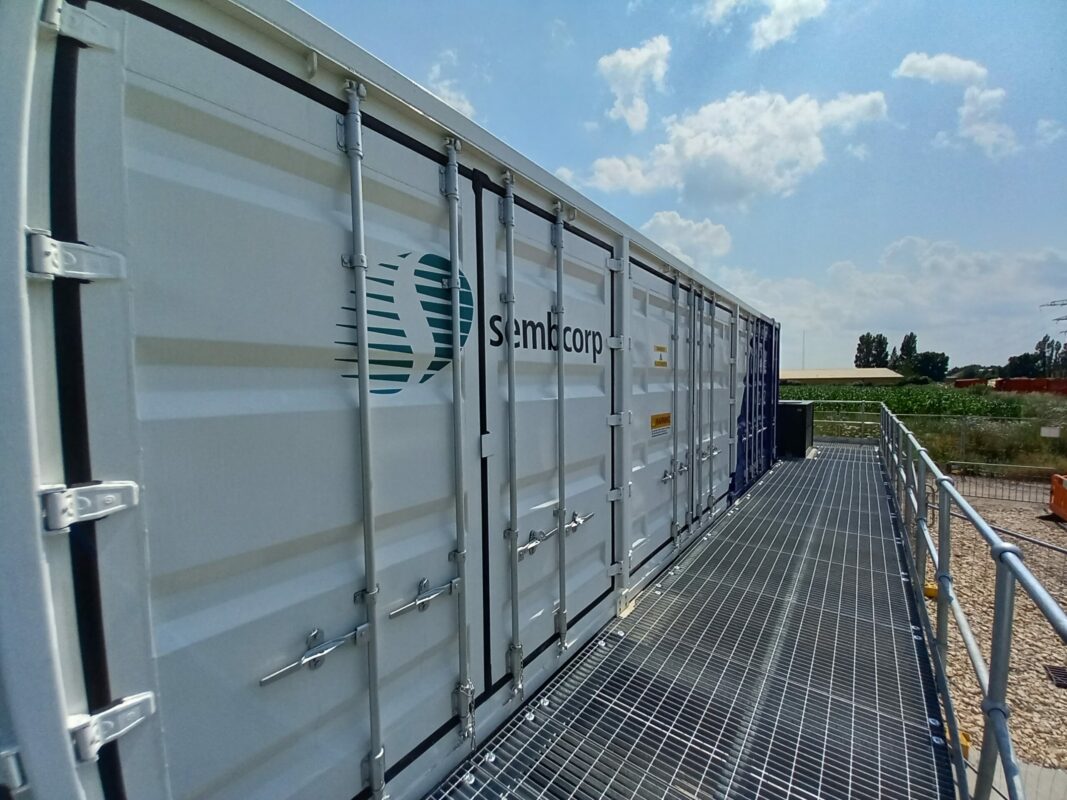 Sembcorp Energy UK is planning on building what it claims will be Europe's largest battery energy storage system (BESS) as its site at Wilton International on Teesside.
Land and connections are already in place to enable swift installation of the 360MW BESS, with the batteries themselves to be built in tranches, the company said.
The BESS will form part of Sembcorp Energy UK's portfolio of battery storage, with the company currently operating 70MW, while a further 50MW is due to be operational in early 2022.
Three 20MW BESS sites developed by Sembcorp Energy UK alongside Fluence came online in 2019, with this lauded as one of the largest transacted fleets of its kind in Europe.
Plans for Sembcorp's battery portfolio expansion, as well as a first-of-a-kind 300MW net zero emissions plant dubbed Whitetail Clean Energy, were announced in July 2021. Should these all proceed, Sembcorp Energy UK's total energy portfolio would total over 1.6GW, with almost half a gigawatt being supplied by batteries.
"Now, more than ever, flexible energy sources play an increasingly important role in maintaining secure and reliable energy supplies," Andy Koss, CEO of UK & Middle East, Sembcorp Industries, said.
"Sembcorp Energy UK is committed to accelerating the energy transition with sustainable solutions, such as batteries."
Other large scale BESS sites in the UK include Zenobe Energy's 100MW/107MWh project in Capenhurst, Chester, which it is claiming to be Europe's largest grid-connected battery, as well as Harmony Energy and Fotowatio Renewable Ventures' (FRV) 99MW/198MWh Clay Tye site and a 100MW battery storage facility in Ireland developed by Lumcloon Energy and South Korea's Hanwha Group.