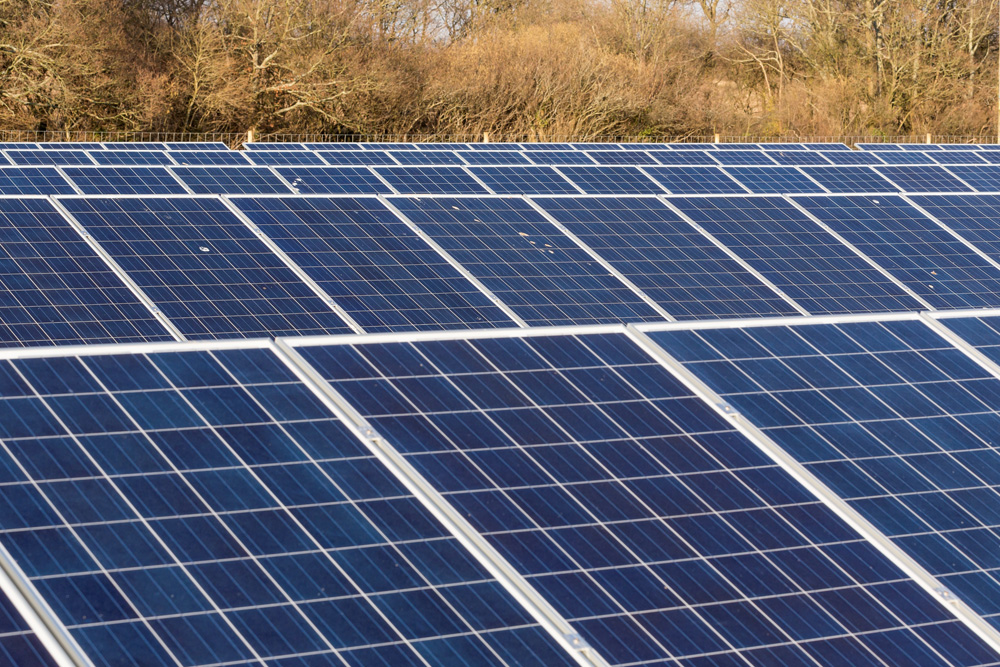 A lack of more traditional infrastructure investment opportunities in the UK is pushing investors towards UK solar, Lightsource head of equity fundraising Shane Swords has said.
Speaking to Solar Power Portal ahead of this month's Managing European Solar Assets conference in London, where he will be one of a panel discussing the preparation of assets for sale, Swords said a number of new investors had turned their attentions to solar due to a lack of available core infrastructure transactions.
"Given the shortage of those transactions in the market at the moment – the volume of deals in the PFI/PPP market has reduced significantly for example – they're now beginning to look at other sectors, and as solar becomes a more mature sector their investment committees are becoming more comfortable with the risk which is actually very low in comparison," he said.
This, Swords added, had resulted in a "slightly more competitive" landscape where discount rates were compressing.
"It's an interesting market, and I think given what's happened with the UK regulatory framework…the most active market is going to be the brownfield secondary market," he said.
Activity in the UK's secondary solar market is expected to stay high throughout the rest of 2017 with yet more capacity being connected to the grid under the now closed RO scheme and a number of high profile investors, such as Foresight and Bluefield, actively seeking new additions to their portfolios.
And Swords sees no reason why the UK's vote to leave the European Union and subsequent activation of Article 50 will impact on that activity.
"It's still a very active market and is probably more active than it was before the Brexit vote, purely because there's more investors looking at it to be honest with you. I suppose there are some non-UK investors that have put the UK on hold, but it appears not many. There's still a lot of appetite, and we've still a lot of investors looking to speak to us that are not UK based," Swords said.
Shane Swords is one of a number of expert speakers at Solar Media's Managing European Solar Assets conference, held between 24 and 25 April at the Royal Institute of British Architects in London. Further information on the programme is available here, and tickets are still available to purchase here.