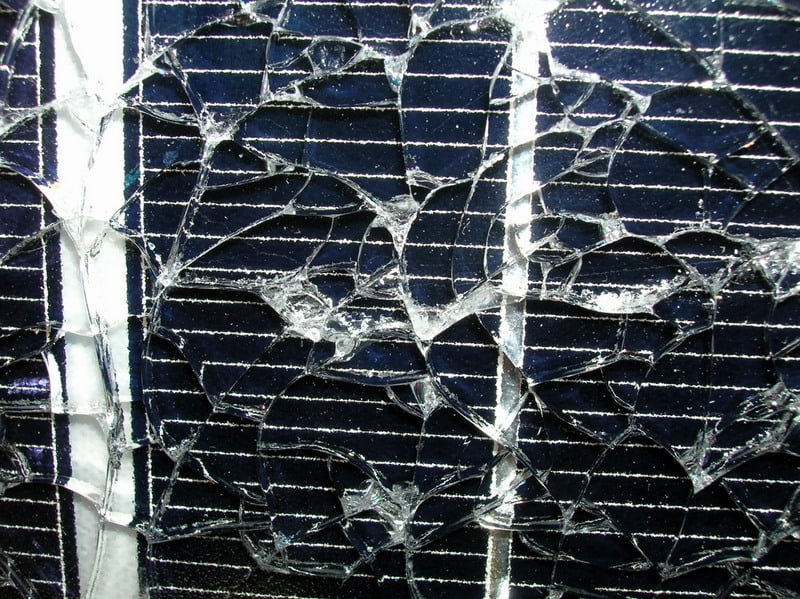 Six people have been found guilty of a £17 million solar PV sales fraud that took in 1,500 victims, many of whom were elderly, retired and vulnerable people.
David Diaz, Ludovic Black, Stephen Wilson, Robert Ross, Niall Hastie and Kenneth Reid were all found guilty of conspiracy to defraud by false representation at Liverpool Crown Court last week following a four-year investigation by the Serious Fraud Office (SFO).
A seventh individual – Gary McVey – was acquitted.
The six stood accused of using deceitful sales techniques and false guarantees of reimbursement in a bid to misrepresent the offer of rooftop solar installations over a two-year period.
While a number of different company names were used, many of the sales followed a similar pattern or pitch. Potential customers were promised that sums of money put towards solar installations were to be invested and insured before being returned to them in full years later.
These promises tempted large numbers of consumers to part ways with sums often between £10,000 and £20,000, causing "particular financial and emotional hardship", said the SFO.
Instead of investing those funds, money was transferred between the 'Solar Energy Savings' entity and others in a bid to misdirect law enforcement, while defendant bank accounts seized by the SFO revealed that they had paid themselves £1.9 million to fund extravagant lifestyles.
The SFO was assisted by Police Scotland, Greater Manchester Police, the Trading Standards Agency, the Insolvency Service and the Department for Business, Energy and Industrial Strategy in bringing the six to justice.
Lisa Osofsky, director at the SFO, said the men had built "predatory schemes" to steal thousands from vulnerable people.
"Today's verdict is the result of four years' hard work by our case team to ensure that these men will answer for their crime."
The men will be sentenced on 1 October 2018.