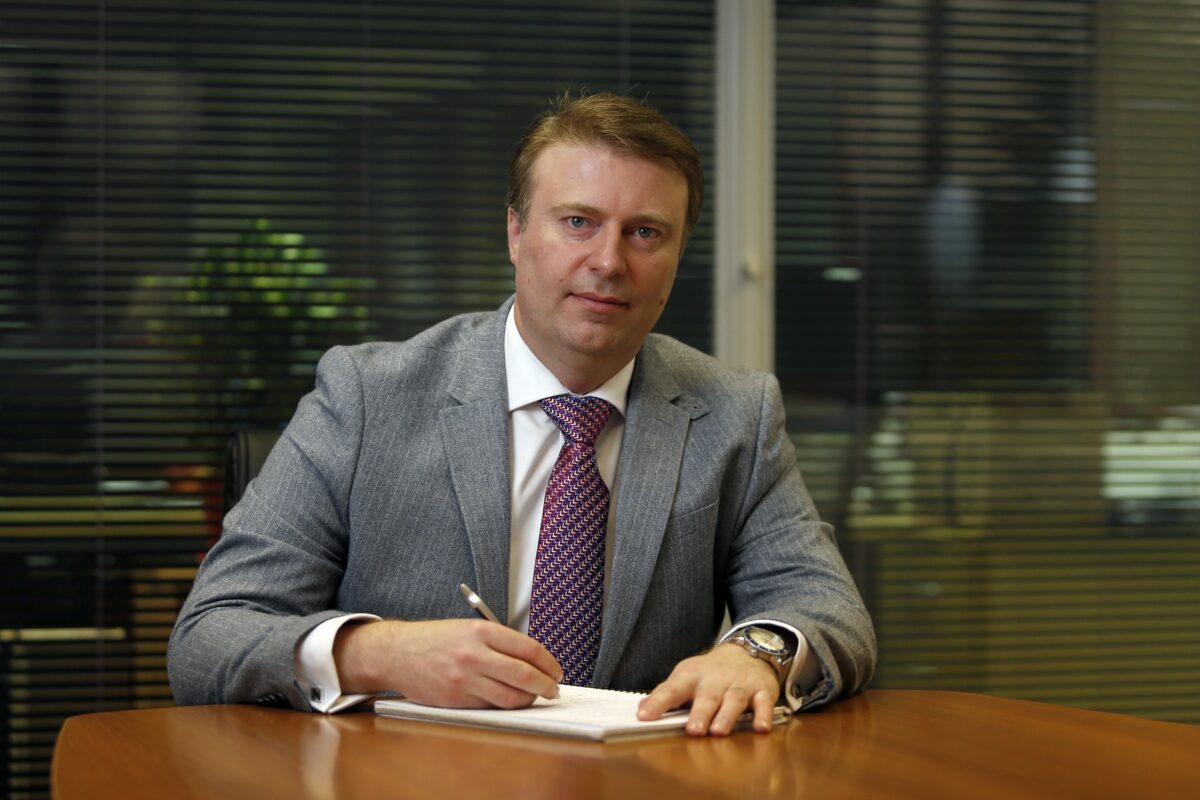 Smith Brothers is taking aim at the UK independent connections provider (ICP) market after appointing ex-Lightsource director Nick Gudgeon to its board.
Gudgeon has been named managing director and will lead the overall development of the Smith Brothers business with specific responsibility for building and maintaining new relationships in the UK renewables market as the company sets its sights on becoming the country's go-to ICP.
Having previously served as director of project management and engineering at Lightsource, Gudgeon has also held roles at Fichtner Consulting Engineers and Nordex UK, roles which Smith Brothers said provided him with valuable connections in the UK's renewables sector.
Since its foundation in 1999 Smith Brothers has grown to record turnover of £26 million in its most recent financial year and has set a target of £40 million for the forthcoming year.
John Smith, co-founder at Smith Brothers, said Gudgeon was joining at an "excellent time" for the business.
"After a year of consolidation and with plans to achieve a 50% uplift in sales in the year ahead, the firm is ready to enter a new chapter of growth.
"We were never going to hand over the reins to someone we didn't know or trust to take the business on the path we set it on, and Richard and I will still be overseeing things on-site from our roles as chairmen.
"However, having worked with Nick on a number of projects over the past few years, we are confident that with his vast managerial and technical experience – not to mention an excellent team alongside him – he is the right person to take the company forward," he said.
Gudgeon meanwhile said he was looking forward to the opportunity presented by Smith Brothers.
"Developing strong relationships is at the heart of any successful business and I'll be focusing on building these with clients old and new, small works customers in the industrial and utility sectors and – of course – the whole of the Smith Brothers team. It's a promising time for the ICP market, so a key priority for us will be to further cement our presence within it," he added.
Gudgeon adds to a trio of recent new hires, with John Benson, Michael McLaughlin and Dan Wagner having bolstered the firm's senior team last month.