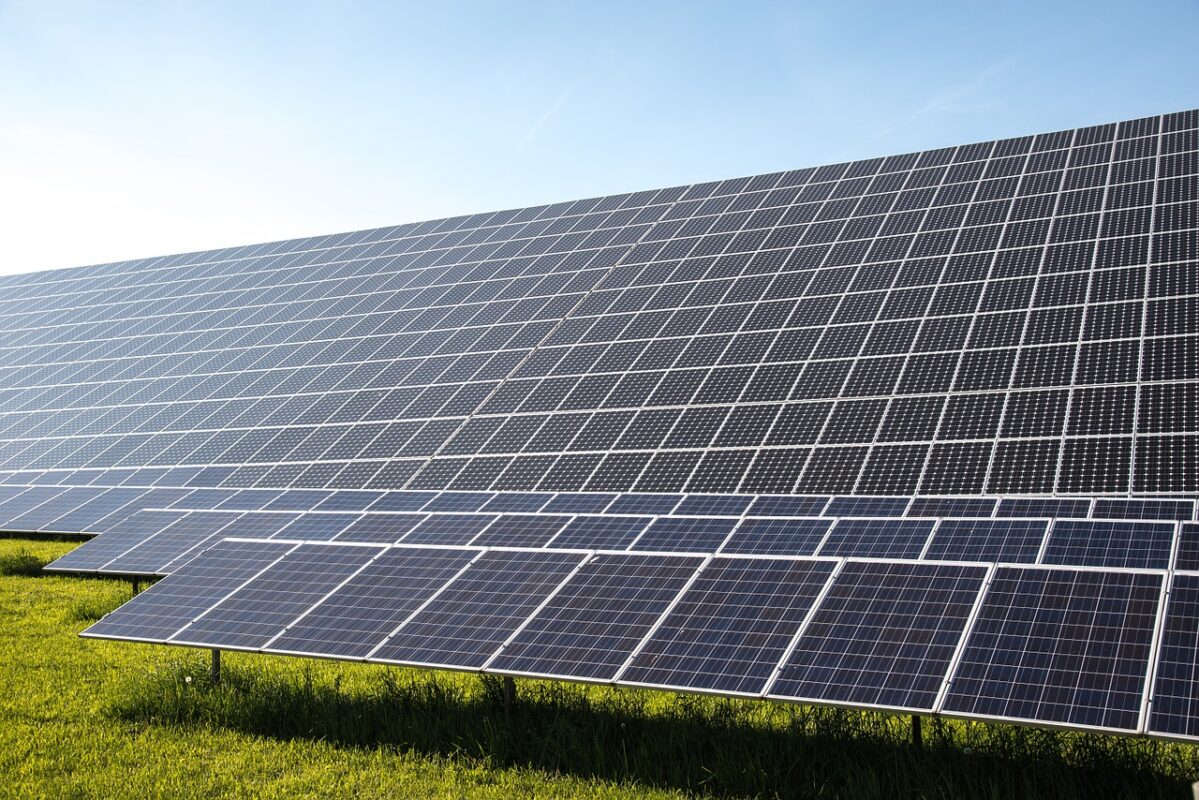 Lower demand over the summer due to COVID-19 may exacerbate the significant effect on system demand embedded solar generation has.
During the summer months it is normal for solar to suppress daytime demand as generation from distribution connected generation, mainly solar PV, soars.
With the amount of solar in the UK continuing to grow at pace, 2020 is set to be no different, according to National Grid Electricity Systems Operator (ESO).
Today (16 March), National Grid ESO released its Summer Outlook report, an annual document which includes forecasts for supply and demand and how it expects to balance the grid.
With demand currently trending lower than normal due to the COVID-19 lockdown, the expectation of surging generation could cause concern for the UK's ability to balance the network.
Last year saw a number of solar generation records set, with the technology generating 9% of Britain's electricity on 30 June, according to data from Drax.
It contributed to renewables generating more electricity than fossil fuels for the first time ever in Q3 2019. Since this, both large and small projects have continued to come online regularly, particularly as subsidy-free solar has gained traction in the UK.
National Grid ESO is confident that it will be able to manage the predicted fall in demand over the summer, which could be as much as 20%, despite coinciding with increases in solar generation. It will use the Balancing Mechanism initially, with the ability to curtail wind generation for example, and if absolutely necessary issue a local or national Negative Reserve Active Power Margin (NRAPM).
ESO head of National Control Roisin Quinn said that contrary to what many assume, lower demand does not make balancing the grid easier simply by lessening the stress on the system.
"In fact, as system operator, it's just as important for us to manage lower demand for electricity as it is to manage the peaks – it's a different set of challenges that we plan for and are used to dealing with, and we will draw on this experience in the months ahead."
Throughout the summer, large generators and interconnectors often undertake maintenance works as it is generally cheaper than during winter months, as the more consistent and larger generation profile of solar helps to mitigate risk. This could be exacerbated this year, with potential staff or supply shortages caused by the worldwide coronavirus pandemic.
National Grid ESO will continue to monitor such outages, both planned and unplanned, along with demand in the coming months.
Quinn added: "Our modelling will continue as the situation develops and the summer progresses and are keen to continue to engage with industry to understand the potential impacts of Covid-19 on the wider electricity system. These are uncertain times and, as always, we welcome feedback on this or any other topic so we can ensure our documents are as useful as possible."