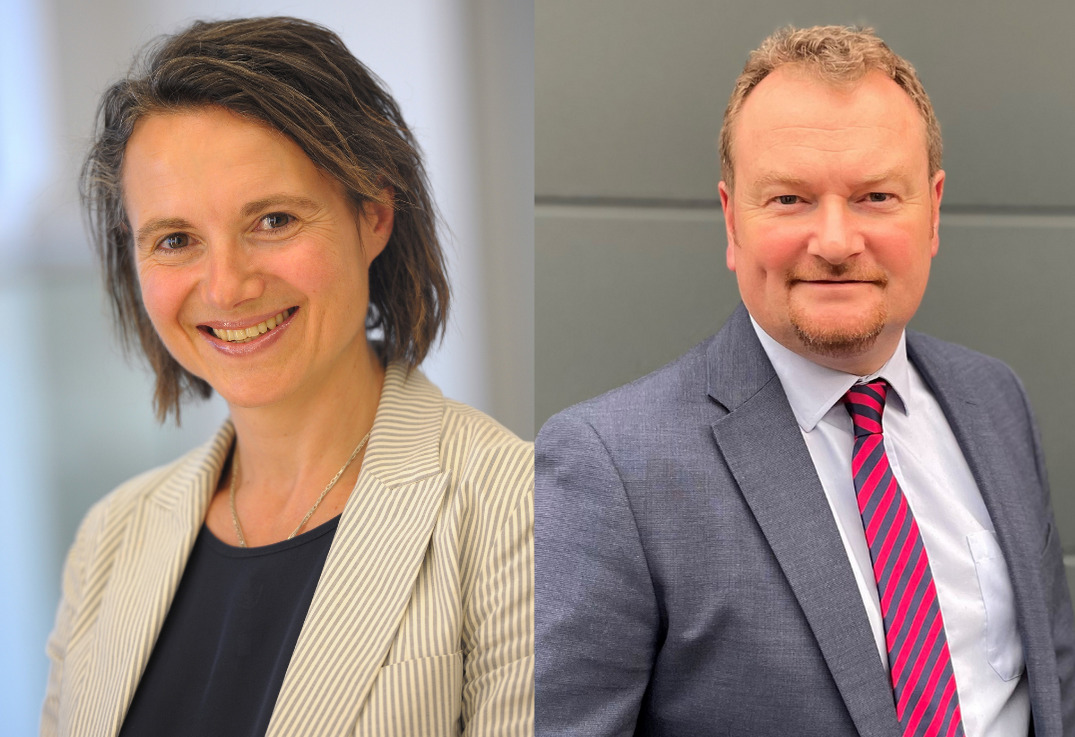 Social and Sustainable Capital (SASC) is creating a dedicated renewables investment committee in a bid to expand its work in community renewables.
SSE Renewables' head of renewable sales and trading, Mark Billsborough, is to join the committee, as well as Louisa Cilenti, partner at Lux Nova Partners. The two are to use their experience to help SASC scrutinise and monitor investments.
SASC pointed to its over £11 million investment in six community energy projects, including financing Heart of England Community Energy allowing it to acquire the largest community-owned solar farm in the UK.
In 2019, it provided junior loans of around £4.3 million to the 14.7MW solar farm, adding to £12 million from Triodos to make a refinancing package of £16.3 million.
SASC said its acquisition of Leapfrog Bridge Finance in September – now SASC Bridge Finance – will allow it to expand its activity in this area.
Cilenti – who has over two decades of experience across a range of low carbon, renewable and environmental infrastructure projects globally – said that while the community renewables market "lacks some rigour and discipline" it isn't short on enthusiam, with SASC having the opportunity to "structure a product that addresses the risks perceived by communities and also offer a consistent and reliable return to investors".
Billsborough has experience with large-scale renewable projects through over 15 years at E.On Climate & Renewables and SSE Renewables as well as community energy experience through procuring energy for Co-op Energy, adding that whilst there is an emphasis on renewables "it is also about enabling communities".