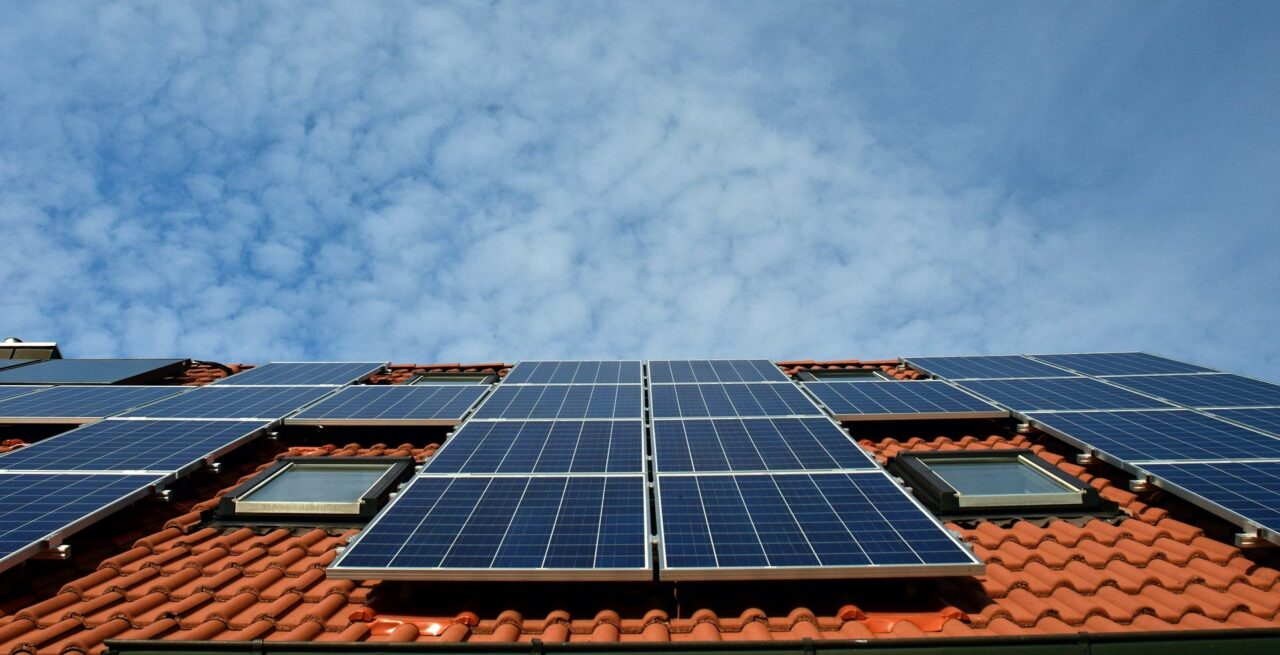 The government's Social Housing Decarbonisation Fund (SHDF) has installed solar photovoltaics (PV) across 1,363 homes in England.
Offering a fund for local authorities and providers of social housing to install decarbonisation and energy efficiency measures, Wave 1 of the SHDF was launched in August 2021.
According to government data, solar was one of the most installed measures of the roughly 27 measures offered by the SHDF at 11% between the launch of Wave 1 and the end of June 2023.
Solar PV was beaten only by insulation measures. These were: loft insulation at 27%; external solid wall insulation at 16%; and cavity wall insulation at 13%.
In order to widen the outreach of the benefits of the SHDF, Energy UK's Energising the heat pump market report recommended that the government partners with social housing providers to promote and raise awareness of the fund.
This article was originally published on our sister site Current±.