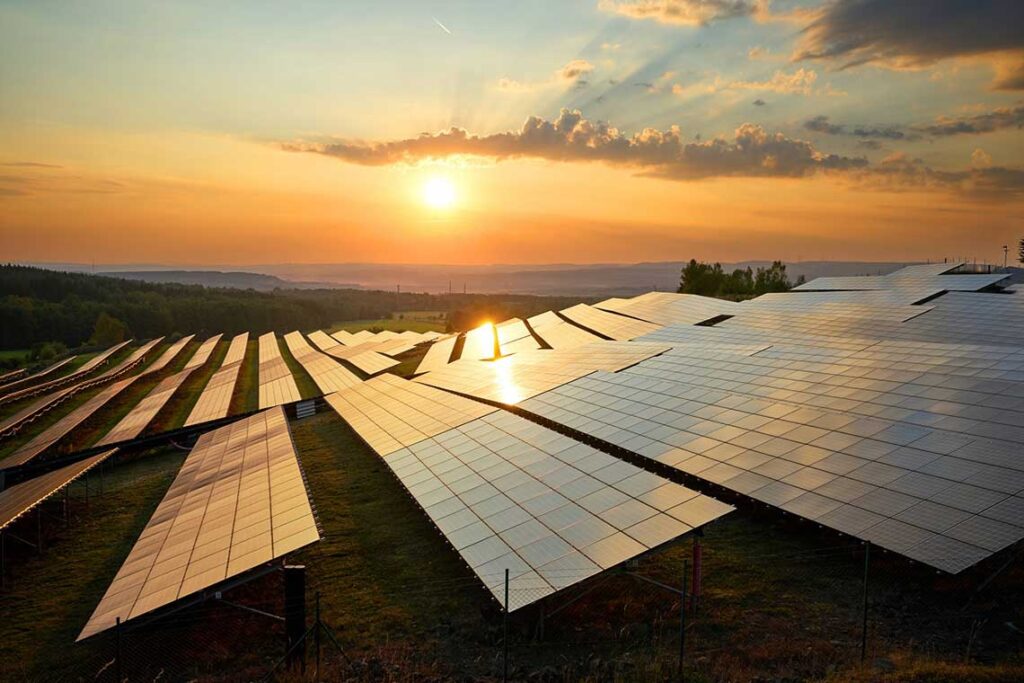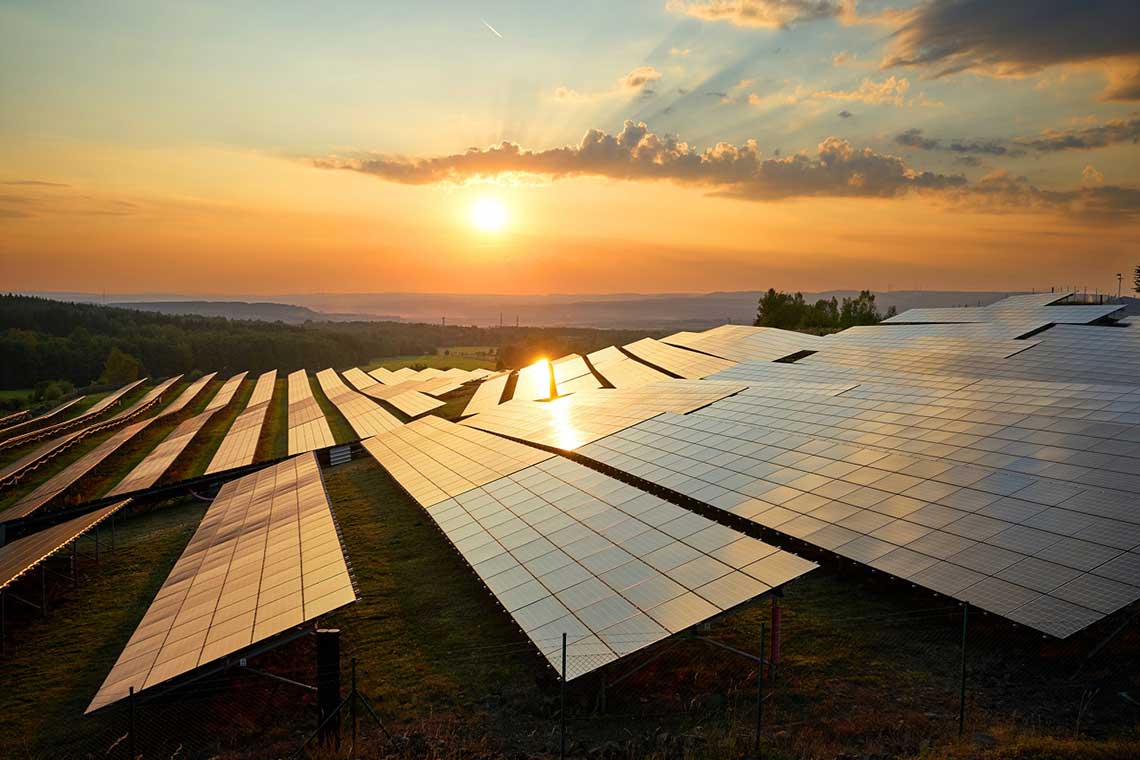 The solar industry has welcomed plans announced by the Labour Party this week to treble solar in the UK.
As reported by our sister site Current±, Ed Miliband, shadow secretary of state of climate change and net zero, announced the plans as part of his speech at the Labour Party conference which took places earlier this week.
Shadow Chancellor Rachel Reeves also cited the Labour Party's plans to accelerate the development planning process for critical infrastructure projects and grid connections, as well as investing in the renewables sector, at Labour's annual conference on 9 October.
Many new renewable energy developments are "left in limbo," noted Reeves, as connection dates surpass the late 2030s.
Labour set out plan to 'rewire Britain'
Labour also set out its plan to "rewire Britain" and unlock £200 billion of private investment to build a clean energy grid. According to a statement released by Labour, the party will "remove the barriers to facilitate the largest upgrade to national transmission infrastructure in a generation".
One of the biggest aspects included within the plans is the creation of a publicly-owned energy company called GB Energy. Should this be pursued, the organisation would help coordinate the transmission operators to launch a "super-tender" to procure a grid supply chain.
"Labour's energy policy will take back control of our energy system to deliver clean power and energy independence for Britain. With GB Energy, our publicly owned energy company, we will deliver the grid we need to slash bills for every family and business," Miliband said.
"The Conservatives are the party of stagnation and delay. Only Labour has a plan to make working people better off – and to give Britain its future back."
Solar Energy UK has noted that it understands Labour is looking to launch its approach to community benefits – which includes a framework for community benefits from renewable projects – by its first term in office.
"The industry can offer proportionate community benefits, which may be distributed in several different ways. Discounted energy bills are one option, or perhaps payments could go into a trust to pay for the upkeep of neighbourhood assets, for example. The choice really has to be in the hands of the communities involved, rather than adopting a one-size-fits-all approach," said Chris Hewett, chief executive of Solar Energy UK.
"Communities close to solar farms also benefit from increased biodiversity and employment opportunities," he added, noting that solar farms have more public support than ever.
Part of this article was taken from our sister site Current±, the full feature can be read here.