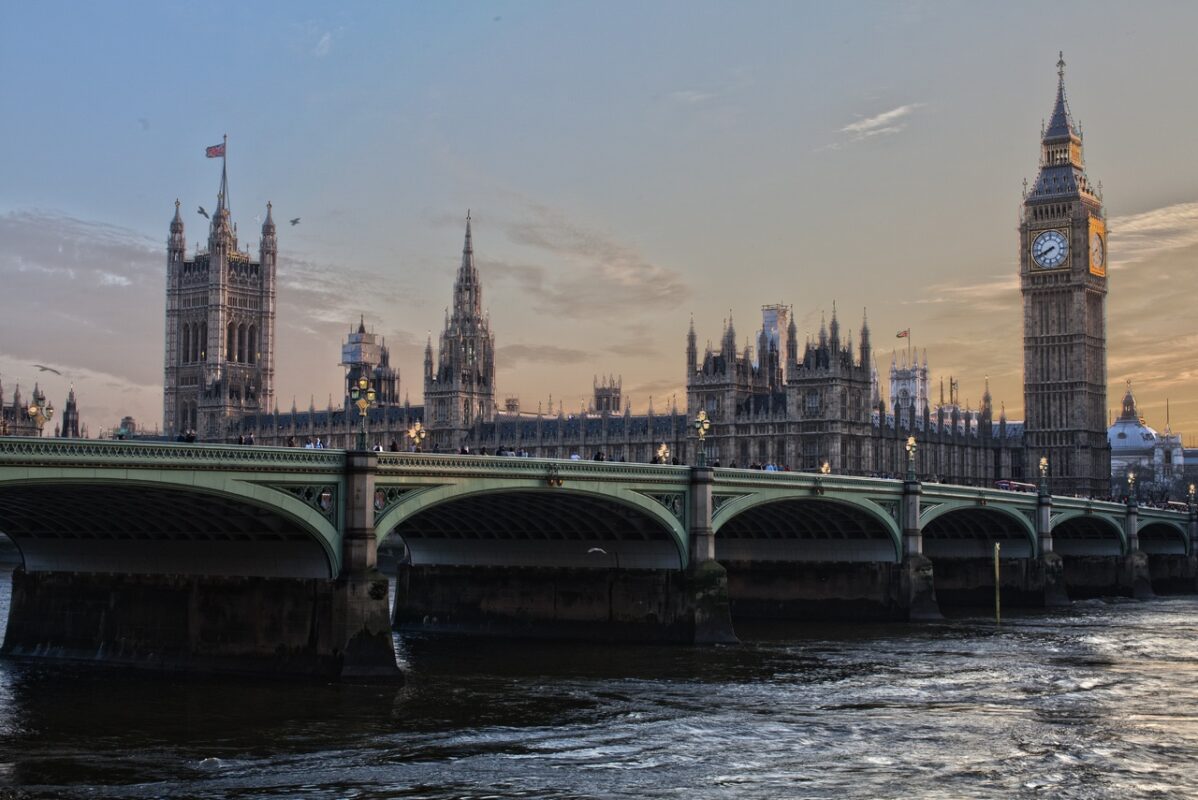 Solar and storage technologies were conspicuously absent from Boris Johnson's Ten Point Plan for a Green Industrial Revolution.
Released late last night, the Prime Ministers pledges include increased funding for carbon capture and storage, hydrogen and nuclear, as well as reiterating the commitment to grow the offshore wind sector to 40GW by 2030.
Importantly, the plan also included bringing forwards the ban on the sale of electric vehicles (EVs) to 2030, a move called for by environmental groups amongst others.
Prime Minister Boris Johnson said that the plan will create, support and protect 250,000 green jobs "whilst making strides towards net zero by 2050."
"Our green industrial revolution will be powered by the wind turbines of Scotland and the North East, propelled by the electric vehicles made in the Midlands and advanced by the latest technologies developed in Wales, so we can look ahead to a more prosperous, greener future."
However, both solar and storage were absent from Ten Point Plan, with Dr Jonathan Marshall, head of Analysis at the Energy and Climate Intelligence Unit suggesting they were key 'gaps'.
"Onshore wind and solar energy remain unsupported, long shots such as modular nuclear power and direct air capture may not pay off, and natural solutions to climate change – planting trees and restoring peat bogs – remain largely overlooked and ignored."
This sentiment was echoed by the Solar Trade Association, with chief executive Chris Hewett, who said it was "disappointing" that Number 10 hadn't grasped the opportunity solar presents for the UK.
"Not only is it set to be the cheapest power source for years to come, it also provides good jobs and business opportunities up and down the country."
"Whilst the Prime Minister might have a blind spot for solar, decisions in the market are likely to outpace his thinking. Today the City of London signed a 15-year deal to fund a new solar park, residential solar installations have already bounced back to pre-pandemic levels, all major utilities are expanding their solar ambitions and costs continue to fall. Delivering net-zero is now as much about economics as it is policy."
For more information about the Prime Ministers' Ten Point Plan, see our sister site Current±