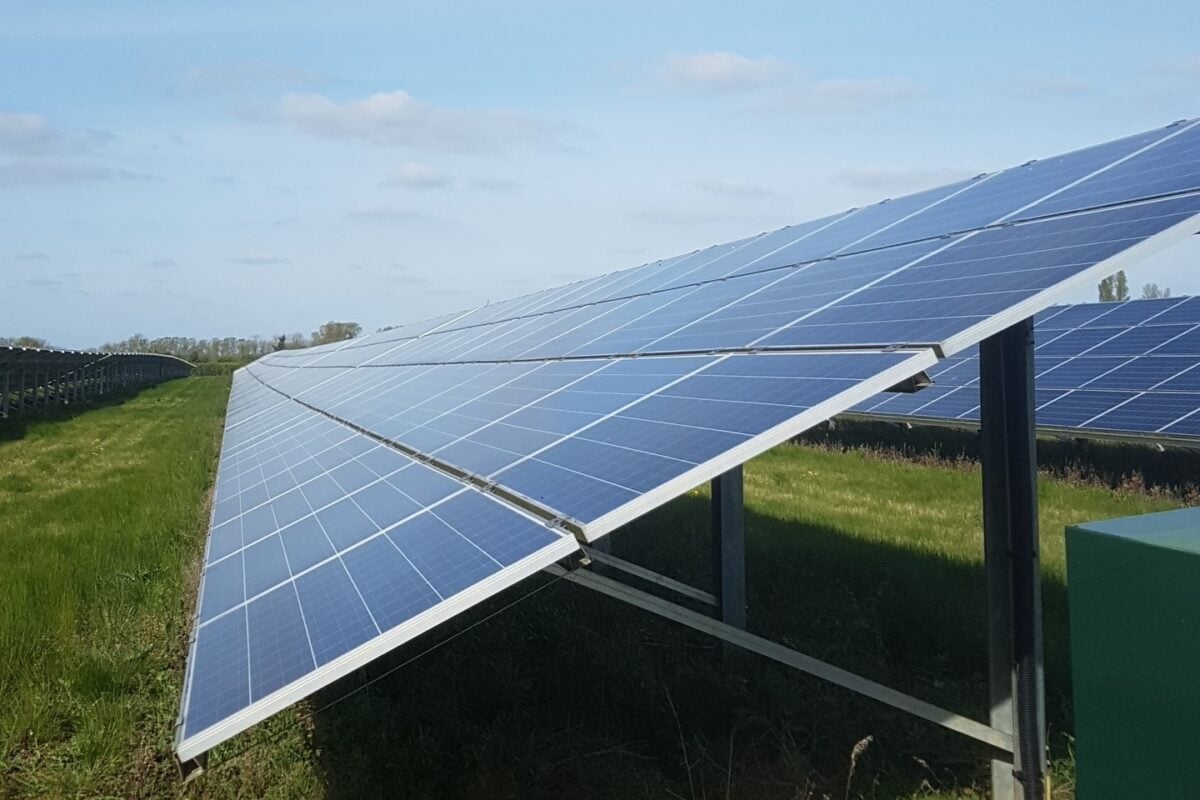 Yorkshire-based high voltage power specialist Smith Brothers has said solar and renewables are now a mainstay of its offering after completing two complex solar farms earlier this year.
Having been assigned the design and build contract for Wreay Farm in Carlisle by Anesco, electrical engineering firm was also enlisted as the independent connections provider by Ethical Power for Netley Farm, near Southampton.
The former became more complicated than expected after landowner requests meant that the original cable dig of 1.8km to connect the site to the distribution network operator (DNO) Electricity North West grew to 2.6km. This incurred a number of road closures, council negotiations and licensing difficulties which Smith Brothers overcame to complete the project.
Dan Wagner, Smith Brothers' senior project manager for the Wreay Farm assignment, said: "Accommodating landowner requests resulted in the overall project growing by 25%. But even though the job didn't quite go to plan, the team's dedication and perseverance meant we still managed to hit the overall programme energisation deadline."
The projects also included building two 33kV substations, which for the second project meant building and fit-out at a former landfill site for DNO SSE, as well as installing a three panel Siemens NX Plus switchboard and battery unit, and laying 200 metres of cabling.
Commenting after the completion of both developments, project manager Ryan Smith said: "It's great to see that solar and other renewables are becoming a real mainstay in our portfolio, at the same time as our operations within other areas such as STOR and battery services are also expanding."