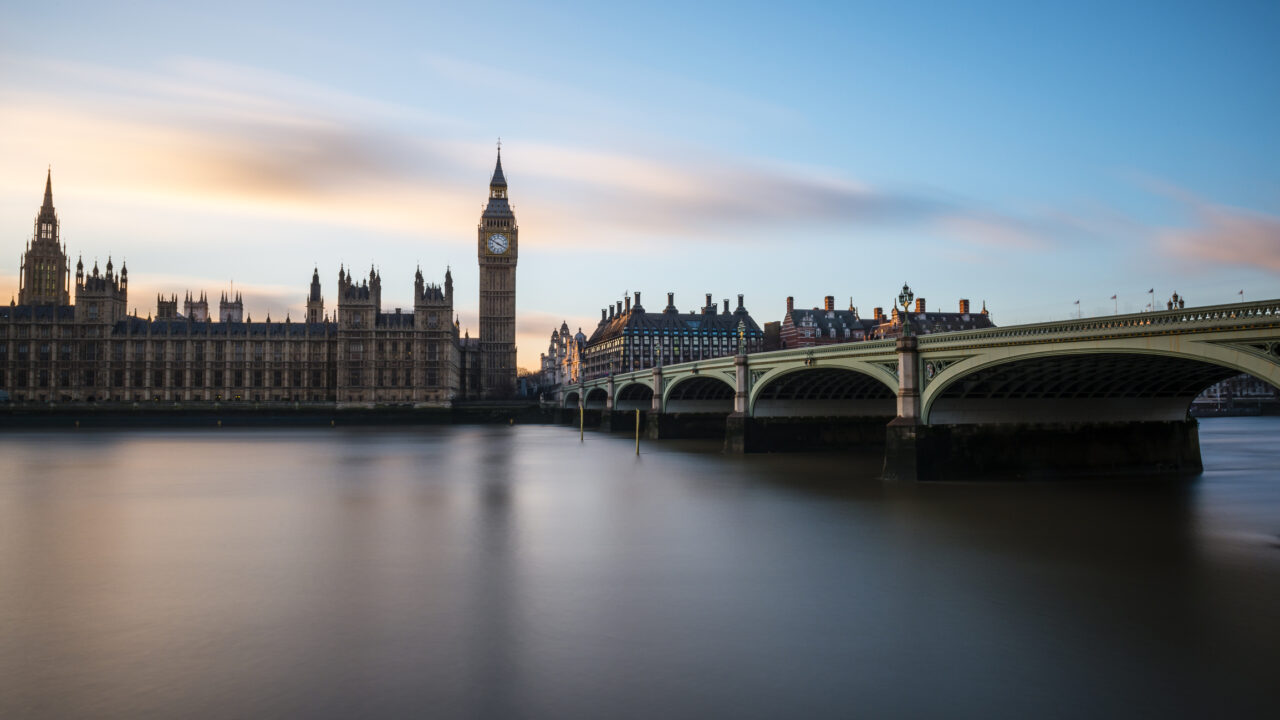 Build Solar Ltd – a spin-out from Exeter University – is one of the winners of the latest £19 million funding round from the Energy Entrepreneurs Fund (EEF).
The EEF is made available through the government's £1 billion Net Zero Innovation Portfolio and is awarded to enterprises ranging from start-ups to mid-sized companies that are developing new technologies to help decarbonise the UK industry.
The solar architecture company received £271,933 to support the development of a glass 'brick' that, once installed into the wall of a building, will use solar energy to generate electricity. The 'brick', named Solar Squared, is set to provide an alternate method for buildings to generate their own power.
"The UK is a nation of innovators, and this funding will help the next generation of energy pioneers develop cheap and green technologies of the future," said Grant Schapps, secretary of state for the newly established Department for Energy Security and Net Zero.
"This will not only deliver more green jobs and cheaper energy but also create world-leading solutions to help us reach net zero and economic growth."
Previous solar technology projects that have received the EFF include Solar Capture Technologies, which developed high-performance integrated solar which drastically cut the cost of manufacturing solar modules, and Solar Flow, which developed hybrid photovoltaic thermal technology.
The UK government also announced the launch of a £5 million Local Industrial Decarbonisation Plans competition yesterday (8 February), which will take place this summer. The competition aims to support industrial businesses in their decarbonisation efforts. Further details will be given in spring with winners set to be announced later in 2023.
To find out more about other EEF grant winners, see our sister site.