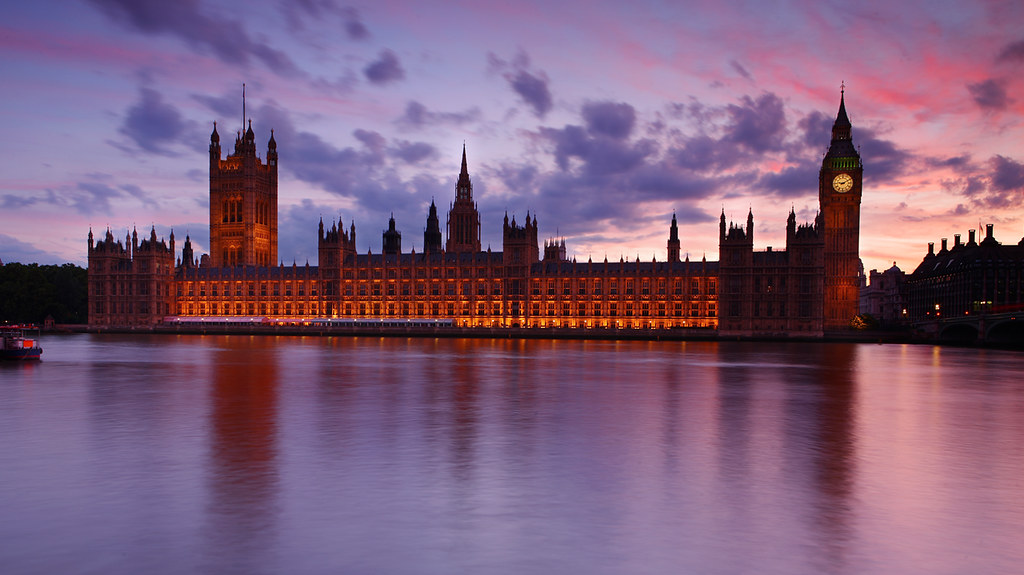 Solar and other renewables have made some strong progress towards decarbonisation, but there is still more to be done.
Between 2008 and 2019, power emissions fell by 68%, helping to drive a general 30% reduction in territorial emissions according to the Committee on Climate Change's (CCC) 2020 Progress Report.
This has been helped by the dramatic fall in the cost of solar PV, falling by 82% since 2010. Additionally, the price of batteries have fallen by over 80% during this period, helping to compliment solar by adding more stability to the intermittent generation.
The proportion of solar in the UK has continued to grow, despite a turbulent policy period, with BEIS announcing today that solar and wind produced 32.2% of the UK's electricity generation in Q1 of 2020. Solar has hit a number of important milestones in recent months, including smashing generation records, by hitting a peak of 9.68GW in April.
More favourable policy can help further drive decarbonisation in the energy sector by increasing the proportion of solar, however. The CCC's report welcomes the return of the Contracts for Difference (CfD) auction, but calls on the government to develop a clear timetable for future auctions to support delivery of solar and onshore wind projects, and the development of the supply chains that support them.
The reintroduction of the CfDs has been seen as a particular win for the solar sector over the last year, and was one of the key demands from the CCC's 2019 Progress Report.
The 2020 report highlights the key role low-carbon sectors like solar can play in the UK's recovery from the COVID-19 pandemic and the recession it has triggered. In the long-run, investments in technologies like solar and battery storage can help lower electricity costs and create a "virtuous reinforcing cycle", it states.
This has already been seen to a certain extent in the solar sector, but further investment now could help it grow, as well as creating jobs and aiding economic growth around the country.
Responding to the CCC's report, STA chief executive Chris Hewett said: "We welcome the committee's recognition of the valuable contribution that onshore renewables can make to a green recovery; driving decarbonisation, deploying high quality jobs, and delivering significant economic growth.
"The committee rightly points out that other forms of generation are more carbon intensive and expensive too. If we are to emerge from this crisis with a renewed economy that is geared towards net zero, the UK needs to rapidly shift to low cost, reliable, and job-intensive technologies like solar."