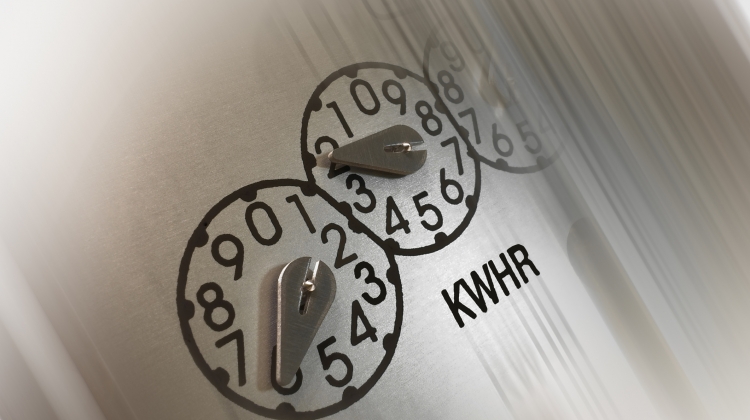 A report by conservation organisation WWF and ScottishPower has found that making low carbon improvements – including installing solar panels – could increase the value of domestic properties by up to £10,000.
Increasing property value adds to the substantial benefits offered by installing low-carbon technologies such as solar panels and electric vehicle (EV) chargers; for example the report noted that households with low-carbon technologies installed could save up to £2,300 on their energy bills each year.
An additional report, carried out by Frontier Economics for both WWF and ScottishPower, also found "substantial gap" between the UK Government's energy reduction target of 15% by 2030 unveiled in last year's Autumn Statement and what is on course to be delivered.
Residential properties account for 16% of the UK's carbon emissions, meaning that an estimated 600,000 homes will need to be connected to low-carbon heat networks to reach the government's target.
The report also found that around 6.6 million homes will need better insulation by 2030 to reach this target however, current policies are only expected to deliver 1.1 million.
"We were pleased when the UK government set a new target for reducing energy consumption from homes by 15% by the end of the decade – and this report from Frontier Economics highlights the scale of the task ahead," said Robert McGaughey, head of smart heat at ScottishPower.
"It shows that delivery needs speeding up and support scaling up – planned polices need to come off the drawing board and be actioned, and some new policies are needed too. Accelerating action now to achieve this target will help more households to reduce their heating bills sooner.
"We know insulating homes protects consumers from high energy bills and we can't wait until winter – summer is the time to fix the roof. With our homes accounting for 16% of the UK's carbon emissions, the UK government must act now and tell us how it will insulate the extra five million homes it needs to keep us on track to meet its green ambitions and drive down bills," added Isabella O'Dowd, head of climate policy at WWF.
"Insulating millions more homes is vital for the government to meet its energy efficiency target and could benefit households to the tune of hundreds of pounds every year."
This article was taken fro our sister site Current±, the full story can be found here.