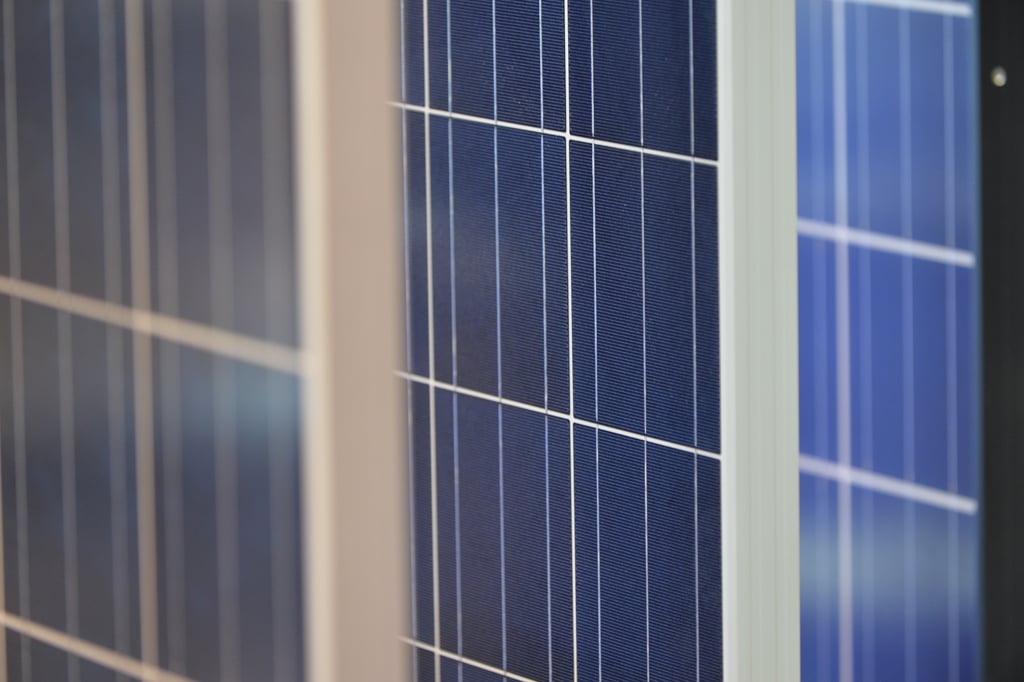 Prolific solar developer Solarplicity has entered the UK's energy supply market by acquiring clean energy utility Lo CO2 Energy.
An email sent to customers of Lo CO2 earlier this month explained that the company had been purchased and would subsequently be rebranded as part of Solarplicity's business.
Documents filed with Companies House confirm that directors of Solarplicity were appointed to Lo CO2 Energy's board in March, and Ofgem's list of electricity supply licensees now lists Solarplicity as a fully licensed supplier.
Its website has also been updated to include details of its tariffs on offer, which include a 100% renewables tariff dubbed 'Planet' at a unit price of around 13 – 14p/kWh.
Solarplicity has been one of the more prolific developers of solar in the UK and bolstered its position in the market by acquiring MAP Environmental's solar division in November 2015.
The company, headed by David Elbourne, was created by merging Amp Solar UK and Sustain and listed among Solar Media's Top 20 EPCs last year after developing around 150MW of utility-scale solar.
Former England rugby international Austin Healy is listed among Solarplicity's shareholders.
Solarplicity had yet to respond to a request for comment at the time of writing.
The UK's energy supply market has become increasingly competitive of late with a number of new entrants. Swedish state-owned renewables giant Vattenfall launched its own 'FRESH' tariff earlier this month while Pure Planet, a new supplier founded by the people behind Virgin Mobile and backed by fossil fuel major BP, has also entered the supply market with its own renewables tariffs.