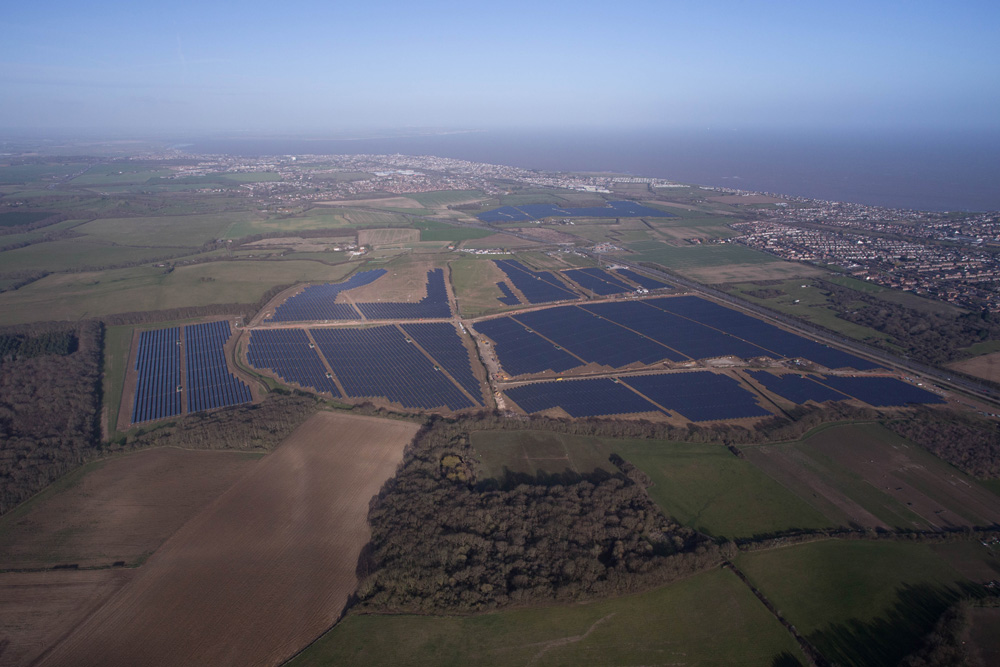 Developers of large scale solar farms are facing a 20% increase in planning fees after the Department for Communities and Local Government's (DCLG) chief planner confirmed changes days before Christmas.
Steve Quartermain CBE sent out a planning update newsletter via email on 21 December outlining changes, currently set out in draft Regulations, to take effect on 17 January.
Analysis conducted for Solar Power Portal by Savills shows that solar projects up to five hectares will see their planning fees rise from £385 per 0.1 hectare to £462. This 20% increase equates to a rise of almost £4,000 for a five hectare site.
For those exceeding this, fees shall increase from £19,049 plus an additional £115 per 0.1 hectare, up to a maximum of £250,000, to £22,859 plus an additional £138 per 0.1 hectare up to a maximum of £300,000.
Planning associate Adam Neil added: "The government has not provided a transitionary period, with the Regulations confirming that the new fees will apply where an application is made or deemed to have been made on or after 17 January 2018."
"The change will amount to roughly a £1,000 per MW increase in the costs of development," explained Chris Hewitt, chief executive of the Solar Trade Association.
"As the planning fees are based on area, this does affect solar more than other electricity generation technologies and for the very largest sites there will be a more noticeable impact."
However, he added: "Whilst no one in the industry is going to be pleased with a fee increase, it's unlikely to make a significant difference to the economics of most solar farms."
This view was shared by David Peill, commercial director at British Solar Renewables, who said: "In the greater scheme of things it's not going to be the difference between progressing with a project or not.
"Planning fees haven't gone up for the last [few] years so in some respects it's the system catching up but of course from our point of view, particularly when we're looking at taking through large land masses for future solar sites, it is another additional increased cost which again pushes out the pure parity point a little bit further.
"It's another cumulative squeeze but they're not targeting us. Unfortunately we've just become trapped in them catching up with what they think the mainstream real estate and development market can suffer with an increased planning fee.
In order to avoid such "a big hike" in the future, Peill suggested that the solar sector work together with government and local planning authorities to form a special planning application category for solar farm developments "which should be at a price that reflects the benefits it's going to give to society".
In addition to the large scale solar planning fee increase, prior approval applications for the 'installation, alteration of solar PV equipment with a generating capacity of up to 1MW on the roof of a non-domestic building' will attract a £96 fee.