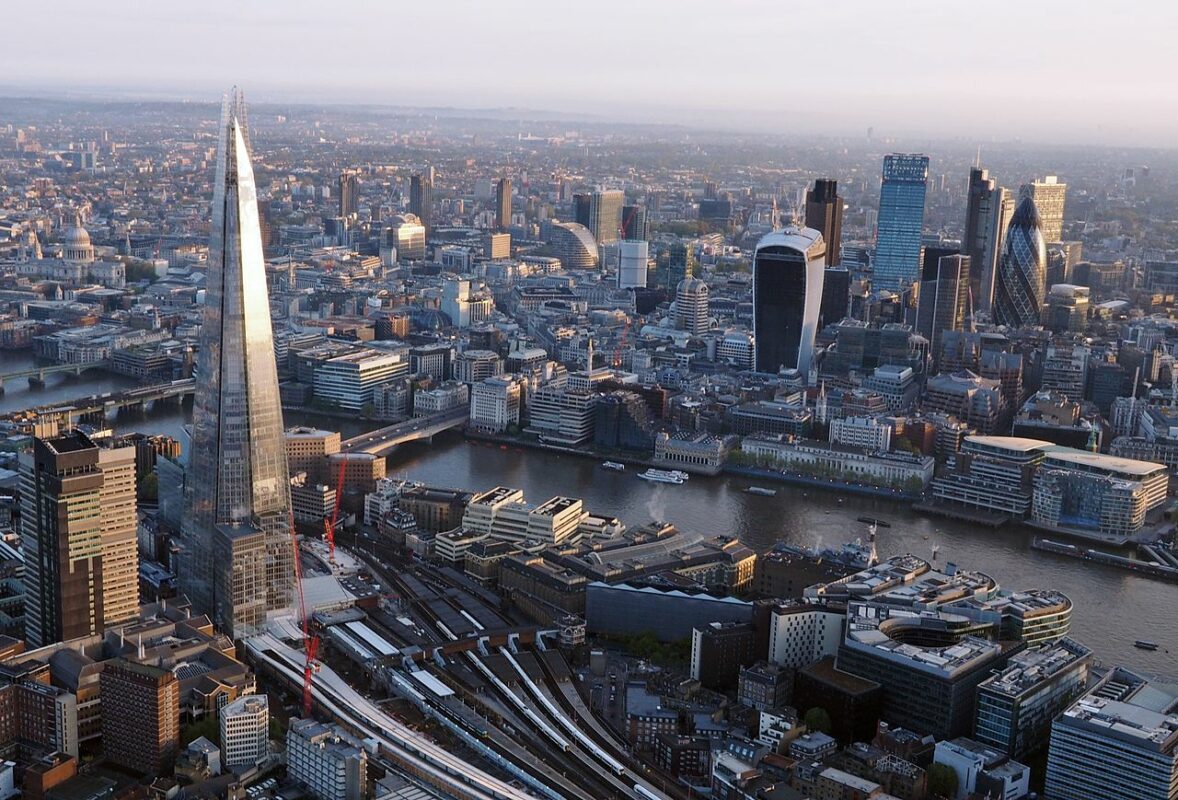 Solar Energy UK has teamed up with the Mayor of London to launch a new grant scheme to support solar businesses.
It forms part of the Solar Skills: London project, which provides training and support for people who want to pursue a career in the solar sector.
Companies and contractors working on domestic and commercial rooftop project in the capital will be able to apply for £300 to help pay for courses related to solar technologies. This includes solar PV, solar thermal, energy storage and electric vehicles, as well as electrical health and safety training.
These technologies will be vital to delivering net zero in London, said Solar Energy UK chief executive Chris Hewett.
"This is an exciting opportunity for London's solar businesses. The funding we are making available, with the support of the Mayor of London, will enable solar technicians to develop their skills," he said.
There will be two application windows for the grant scheme, the first opened this week at midday on Tuesday 20 July and will close at midday on Tuesday 10 August. The second window will run over winter.
Solar Skills: London was announced in June, with a focus on new training and apprenticeships. It builds on previous support shown by Mayor of London Sadiq Khan for solar, including calling for a national solar policy in 2018 following the launch of the second phase of the Solar Together London group buying scheme.
The Mayor is targeting 1GW of solar deployment in London by 2030 as part of him Solar Action Plan. This took a step forwards recently with the development of a floating solar installation in London's Royal Docks, which won £40,000 as part of the Mayor's Resilience Fund.
Deputy Mayor for Environment and Energy, Shirley Rodrigues said the Solar Skills programme will help create green jobs for the capital.
"The Mayor has ambitious plans for solar energy in London which will support his target of reaching net zero carbon by 2030 and support green jobs for Londoners, a key part of his Green New Deal mission for London's recovery."