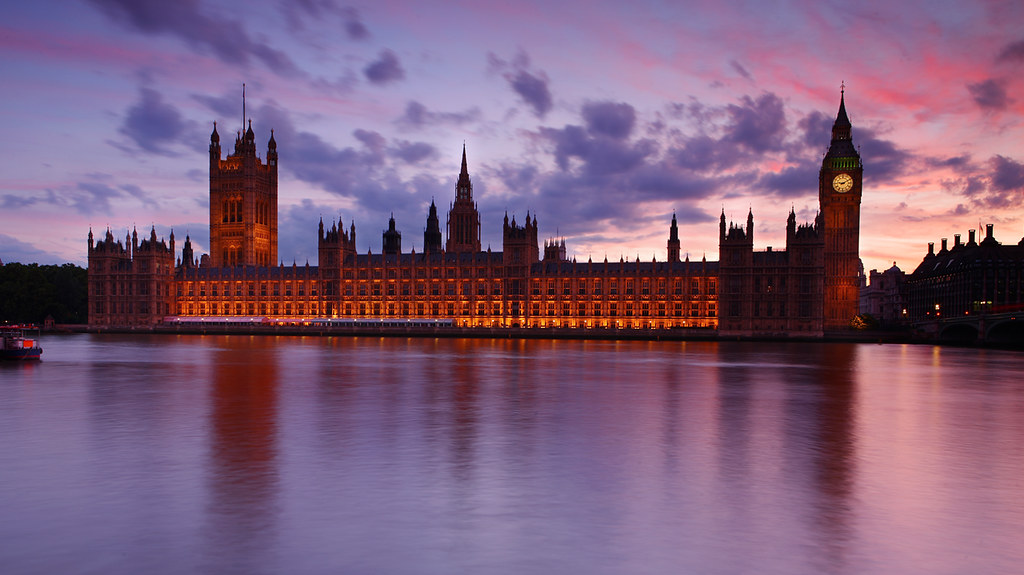 Solar Energy UK has called for long-term structural reforms to accelerate the growth of renewables in response to the increase in the energy price cap.
Ofgem yesterday (3 February) unveiled a 54% increase in the energy price cap, raising it to £1,971. In response, chancellor Rishi Sunak set out a number of measures in an effort to manage the impact this will have on consumers. This includes a £9.1 billion one-off repayable discount, a council tax rebate and a discretionary fund.
"The massive 54% increase in the energy price cap announced today will push millions more into fuel poverty. Immediate relief must be provided to vulnerable households who will now be subject to record energy costs," said Solar Energy UK's chief executive Chris Hewett.
"However, the short-term measures announced by HM Treasury are not enough. Government must implement long-term structural reforms to reduce the UK economy's exposure to volatile and high cost fossil fuel markets by accelerating the growth of low cost domestic renewable energy, like solar. Greener is now cheaper."
The trade association has called for a nationwide green home retrofit programme, which would help to reduce energy costs for consumers, as well as 0% VAT on domestic renewable energy improvements such as solar and battery storage, allowing more people to adopt the technologies.
Solar Energy UK has been calling for this change for a number of years now, and has been supported by a wide range of members of the energy sector.
Beyond this, the government should move environmental levies off of energy bills and onto general taxation, it said. Many have argued that such a move would allow the cost of supporting a green energy system to be more fairly distributed.
In the run up to Sunak's announcement, as companies and organisations were calling for the government to take steps to mitigate the impact of power prices, the cost of environmental levies drew particular attention. There were reports that the government was assessing the possibility of cutting the Energy Company Obligation, a move that was widely criticised as short-sighted.
There is little support amongst the general public for such cuts to green levies, according to research from the Energy and Climate Intelligence Unit. It found that the "public's finger is on the pulse", and supported the green measures which can help manage energy costs in the long-term.
"Figures published today by Ofgem show that green levies are falling, so anyone attempting to blame renewables and net zero is seriously misinformed. Let's be clear – this is a crisis caused by the soaring cost of gas," added RenewableUK's chief executive Dan McGrail in response to Sunak's measures yesterday.
He continued to highlight that during the last three months of 2021, wind and solar power projects actually paid back nearly £160 million to consumers due to the high power prices.
"The escape route from volatile and uncontrollable gas prices couldn't be clearer – investing in our green future secures low-cost reliable power as well as getting the UK to net zero as fast as possible," McGrail finished.
The need for more long-term support for renewables was one of the most common criticisms of the support measures, and Solar Energy UK's final point of action. It argued that the price increase makes the economic case for domestic solar even stronger than before.
Other bodies have called for the development of more large-scale renewables too, with Michael Grubb, professor of Energy and Climate Change at University College London for example saying: "Beyond the short-term sticking plaster, we need more renewables to reduce our dependence on gas, and reform the system so that consumers can engage more directly with low cost renewable energy generation. Consumers now are paying the price of the short-termism of the Treasury, particularly in blocking measures to improve household energy efficiency, and for the obstacles put in the way of onshore wind energy in particular."