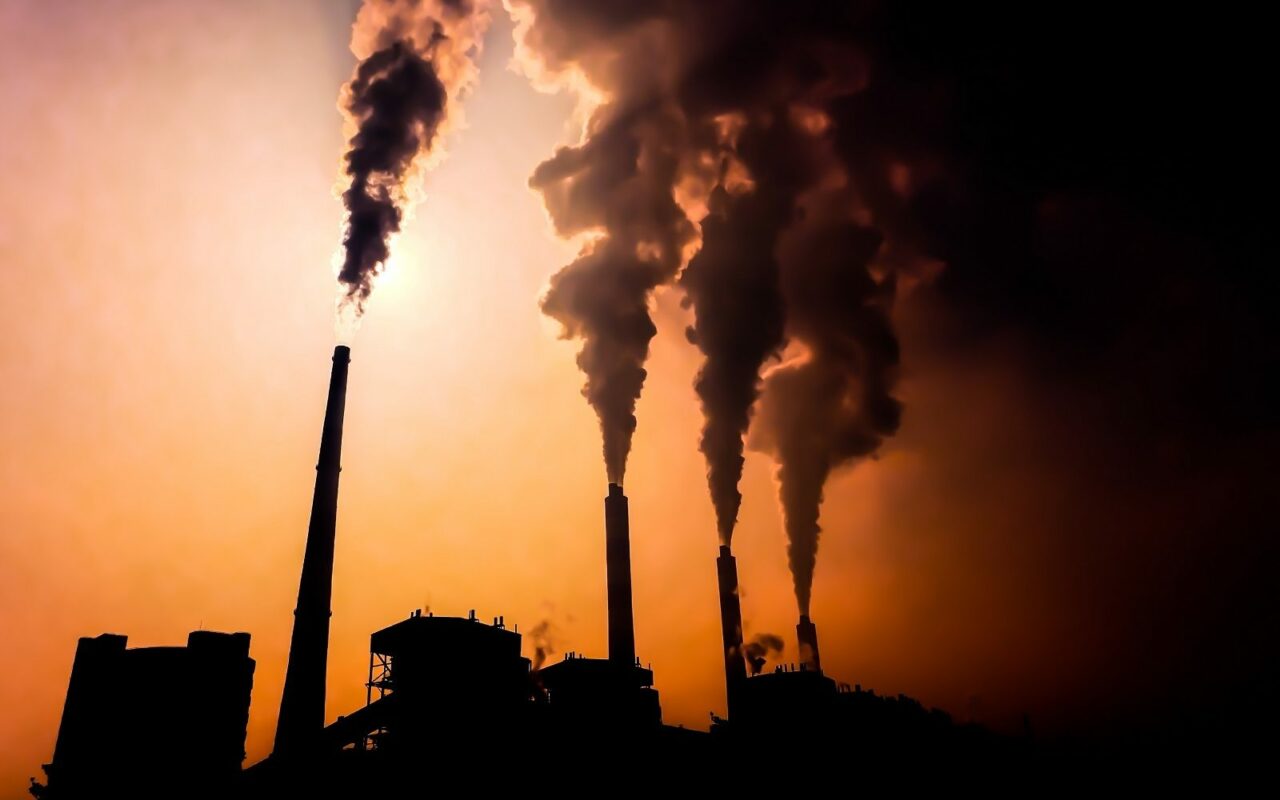 Great Britain has smashed its coal-free generation record, coming just under a year since the record was previously set.
The record – which National Grid ESO confirmed was broken at 6:10am this morning (28 April) – was made possible by a combination of high levels of solar on the grid and lower than usual demand.
Previously, GB had gone a landmark 18 days, 6 hours and 10 minutes without coal in a month that saw it first surpass a week without coal generation and then a fortnight. The record was set in May 2019, a month that saw over 600 coal free hours, more than was seen across the whole of 2017.
Solar has played a key role in ensuring the coal-free run this month, having set a new peak-generation record of 9.68GW on 20 April. The previous peak generation record – 9.55GW – was also set in May 2019.
Since coal fell off the grid – which according to EnAppSys was at 23:35 on 9 April – over 1TWh of solar power has been put onto the grid. The weekly solar generation record has also been surpassed, hitting 485.41GWh.
"Solar is playing a critical role in delivering a fossil-free grid and cleaner, cheaper power to Britain," Chris Hewett, chief executive of the Solar Trade Association said, adding that the government has a "golden opportunity" to put renewables at the heart of its economic recovery package following COVID-19.
"Solar in particular can provide a glut of quality green jobs and growth at short notice, with your average solar park able to be built in less than six months, and home installation in less than a day. The industry is ready to help drive the revival."
The lockdown resulting from COVID-19 has seen reductions in demand, with demand falling to a record-low of 24.18GW on 12 April, contributing to the coal-free run.
Renewables have had a strong start to 2020, having become GB's main power source for the first time ever in Q1. Over 35TWh were generated from renewables during the period according to data from EnAppSys, making up 44.6% of total generation, the largest share of the energy mix.