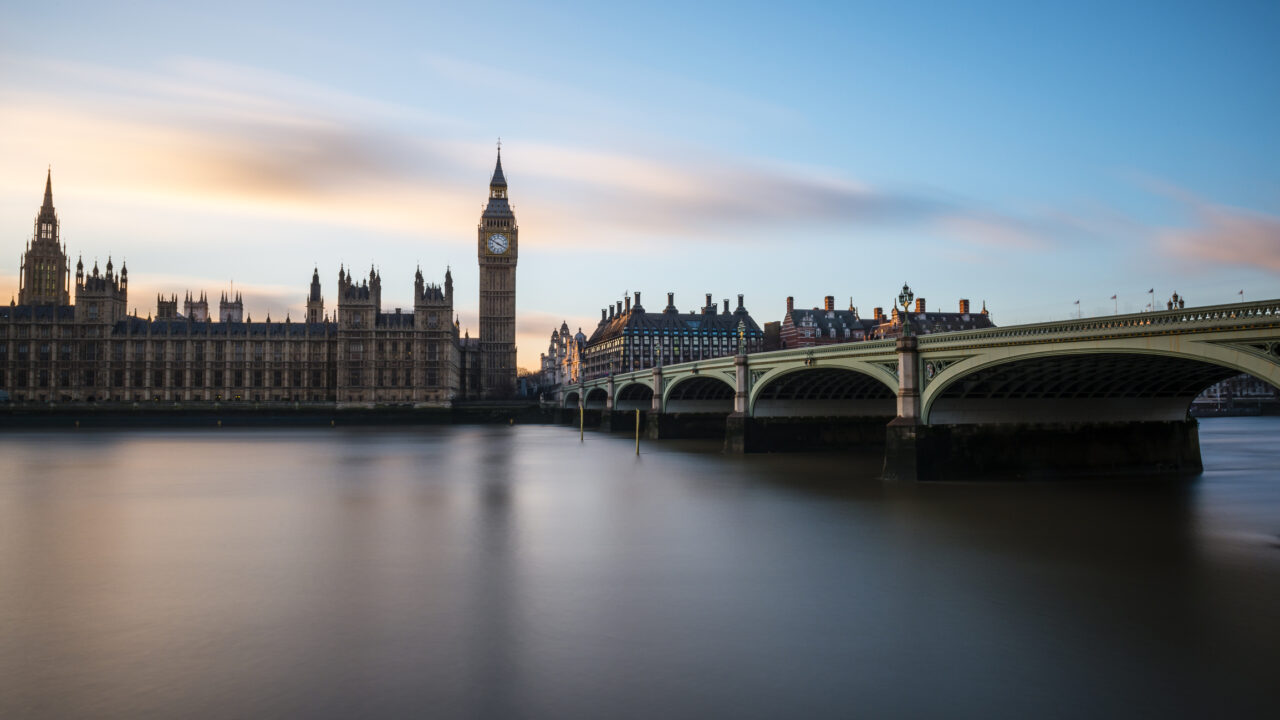 A collapse in the number of residential solar installs has prompted politicians to call for urgent action to fix renewables' "policy void".
Last week, official government statistics revealed that just 3.6MW of domestic solar was installed in April 2019, the first month after the feed-in tariff closed to new applicants.
More than 40MW was installed in the same deployment bracket the month before, prompting calls for government to urgently address a number of policy factors which have led to a policy vacuum which is stymying deployment.
Earlier this week Rachel Reeves, chair of the BEIS select committee, wrote to stand-in energy and clean growth minister Chris Skidmore to raise continued concerns over the country's domestic small-scale renewable sector, specifically regarding the policy vacuum it currently operates in and looming changes to VAT rates.
In the letter, dated 4 June 2019, Reeves references previous communications with Claire Perry – who is currently on leave – on the subject, but cites renewed concerns that a hike in VAT poses a threat to various deployment schemes.
She poses seven specific questions to the minister, seeking to establish when BEIS was first made aware of the potential change in VAT treatment (the consultation on proposed changes was launched by HM Treasury) and whether or not the government accounted for potential VAT increases when it took the decision to close the feed-in and export tariffs to new installs.
It also poses questions on how the VAT proposals are consistent with BEIS' decarbonisation priorities, and further clarification on when it expects the Smart Export Guarantee to be in place.
The committee has said it would "appreciate" a response by 17 June.
Responding to the letter, Solar Trade Association director of advocacy and new markets Leonie Greene said that given how nearly two-thirds of the public wanted to invest in solar and battery storage, it was "very difficult to understand" why the government was "making it harder than at any time over the past decade to do so".
"As the CCC has stated, policies must be ramped up to deliver on net zero and the public must be meaningfully engaged – few technologies engage the public better than solar. We are grateful to Rachel Reeves and her Committee for continuing to press for desperately needed answers," she said.
Climate skirmishes at PMQs
The government also came under pressure for its track record on clean energy during yesterday's Prime Minister's Questions.
Yesterday the shadow energy secretary Rebecca Long Bailey stood in for opposition leader Jeremy Corbyn, with usual deputy Emily Thornberry seemingly sidelined, and took the government's climate record to task.
Quizzing David Lidington, Long Bailey initially questioned whether or not the Prime Minister had raised environmental issues with repeated climate change denier and US President Donald Trump during his state visit this week, before moving on to ask why the government is off track in meeting its own, legally-binding commitments.
Lidington's reply, that the government is "not off track" in meeting respective targets, prompted a strong rebuke from the shadow energy secretary, who raised reports from earlier this week that the government is to use flexibilities to "fiddle" with forthcoming carbon budgets and scrutinised its record on solar PV, with domestic installs having fallen 94% month-on-month following the closure of the feed-in tariff.
"How much authority do this government actually have on this issue? Three current cabinet ministers have denied the scientific consensus on climate change, and several of those standing in the Tory leadership contest have close links with organisations and individuals promoting climate denial. It does not bode well," she said.
Lidington's assertion that the government remains on track to meet its carbon budgets is also only strictly true when referring to the third carbon budget. In respect of the fourth and fifth carbon budgets, covering the period from 2022 – 2032, the gap to meeting those budgets is actually widening by the government's own assertion.
The government is also still yet to confirm publicly whether or not it has taken the decision under Section 17 of the Climate Change Act to use previous over-performance in emissions reduction to offset predicted underperformance within forthcoming budgets, a move which the Committee on Climate Change has repeatedly warned against.