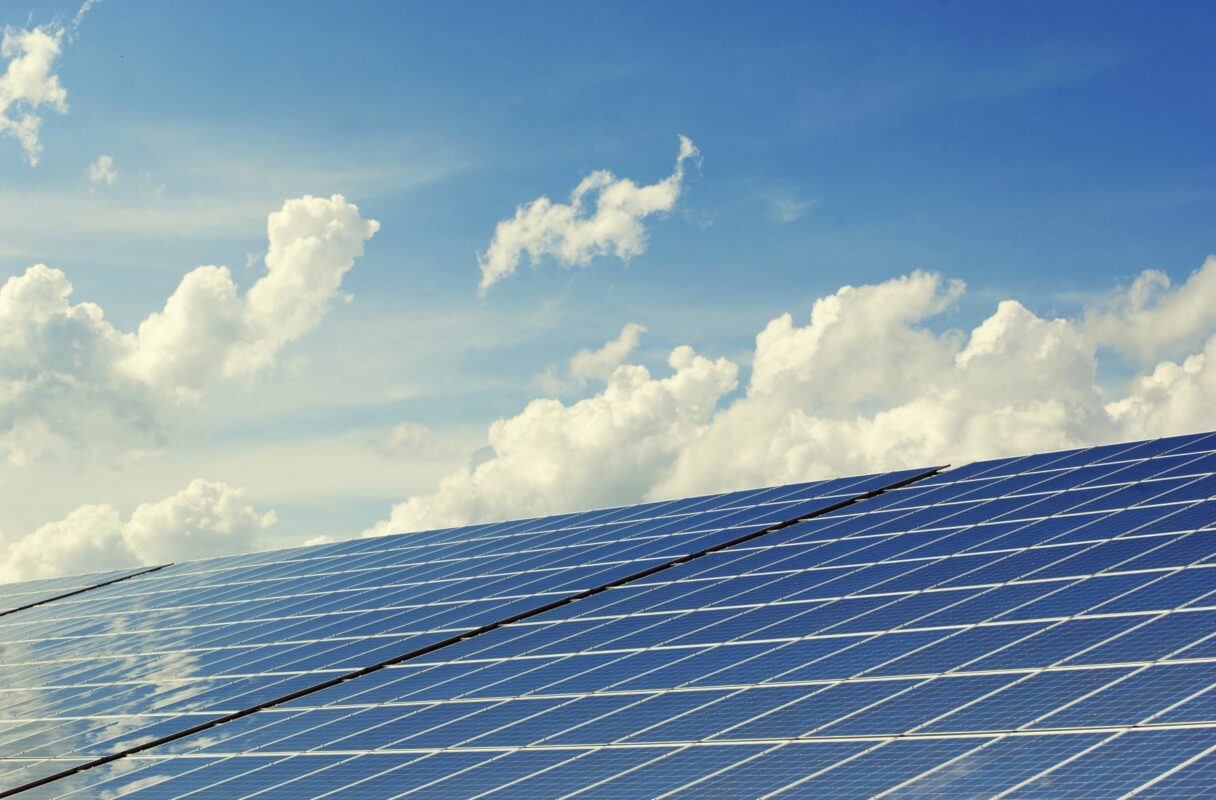 With the payback time of rooftop solar panels now just six years, households could benefit from 19 years of "essentially free" electricity during the remainder of their lifespan, according to the Energy and Climate Intelligence Unit (ECIU).
Solar farms are becoming ever more cost efficient, costing a low of £54 per MWh. This is much cheaper than the gas power alternative, the prices of which are likely to remain high for two years at least.
The Department for Business, Energy and Industrial Strategy's (BEIS') Electricity Generation Cost Report 2020 predicted gas prices would still cost as much as £85 per MWh in 2025.
The current energy crisis has led commodities traders have predicted the cost of gas to rise in in excess of £200/MWh, in 'day ahead' prices. These strains are visible in the current market, as shown earlier this week where Local Day Ahead prices jumped to a record high of £2,585.8/MWh.
Such bleak speculations mean that failing to boost the deployment of renewable energy, or else hindering its progress by curbing the installation of solar on poorer quality farmland, would led to household bills continuing to increase, said ECIU.
Former environmental secretary Ranil Jayawardena was widely criticised by the solar industry for suggesting the review of land use for solar farms in October, as it would have slowed down the installation of solar farms throughout the UK
The benefits of solar for farm lands was illustrated by the ECIU which published new research which stated that farmers without solar panels could miss out on up to £1 billion over the next two years in November 2022.
"Renewables like solar can also help hard-pressed farmers, who have been hit by both soaring energy costs and higher prices for fertilisers, as on-farm renewables have a huge potential to lower bills" said Matt Williams, land use analyst at ECIU
ECIU's analysis also found that combining solar farms with battery storage – which would enable solar farms to deploy electricity in the dark – would only cost £66/MWh in four years' time.
The cost of combining rooftop solar panels with a domestic battery is also predicted to fall, said the report, noting that payback for the initial investment has decreased from nine to seven years. This is an additionally attractive option due to the possibility of providing households with electricity during power cuts.
Combining solar with batteries also enables solar energy to be 'despatched' – turned on when power demand increases – at night, which removes the favourability of gas power due to it being 'dispatchable'.
Solar Energy UK published a report at the beginning of this month in keeping with the ECIU's findings. Harnessing solar energy via PV and a battery energy storage system, the report claimed, could save households £40,000.
"The story of solar in Britain is one part of a much bigger story of global momentum behind the net zero transition. Putin's war against Ukraine has turbo-charged Europe's efforts to get off Russian gas and led to record levels of solar generation in some countries this summer. And the two biggest economies in the world are spending big on cheaper, cleaner renewables. Markets are driving this boom, and consumers can be the big winners" said Gareth Redmond-King, international analyst at ECIU.
The report found that even before Russia's invasion of Ukraine, combining solar with a battery was cheaper than gas at £82/MWh. This figure, according to the report, is predicted to fall further – under £66/MWh in 2026.
These cost benefits have supported the surge of solar uptake throughout Europe. Solar generated a record 12% of the EU's power this year, a 3% increase from last summer.
Both the UK and Scottish Governments are being urged to support solar investment. Twenty four Scottish industries recently wrote to their ministers calling for the Scottish Government to increase the installation capacity of solar panels exempt from obtaining prior planning permission from 50kW to 5MW as a matter of urgency to help tackle unprecedented energy costs.
In the UK, Community Energy England united with major retailers calling the government to support investment in solar.