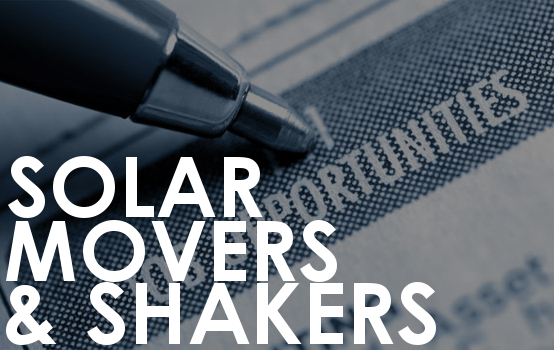 Green Alliance, the environmental think tank, has started a public recruitment process for a new director after Matthew Spencer announced he is to leave after six years.
Spencer is to join charity Oxfam as its director of campaigns and Green Alliance hopes to fill the role within the next fortnight.
Dame Fiona Reynolds, who is to lead the recruitment process, paid testament to Spencer's work. "Matthew has done a brilliant job at Green Alliance and we all wish him well for the future. We'll soon be looking for a new leader to help us realise the potential for a better, greener future," she said.
The Department of Energy and Climate Change meanwhile is drawing to a close a recruitment process which will see it hire approximately 50 new policy staff in anticipation for the government department's next round of work.
The recruitment drive comes just months after now ex-permanent secretary Stephen Lovegrove discussed how jobs stood to be lost at the department as it completed work on Electricity Market Reform and battled to meet cost-saving measures called for in chancellor George Osborne's autumn statement.
It is anticipated that a large number of these new hires will work on the government's small-modular nuclear reactor competition, which is to receive around half of future R&D spending, with the remaining hires split between the government's cross-sector decarbonisation work and the design of replacement schemes for the Green Deal and Energy Company Obligation.
Elsewhere ENcome's acquisition of abakus solar and its UK-based subsidiary, reported earlier this week, looks set to safeguard all jobs at the solar services provider.
Abakus applied for insolvency earlier this year and it had been feared that a number of jobs would be lost as a result. ENcome's purchase of the company, along with its intent to drive further activity in the UK market, stands to save those jobs previously in doubt.
"Due to the professionalism of all involved parties the transaction could be secured within a short period of time, thereby safeguarding nearly all jobs at abakus solar," said Christoph Niering, trustee of abakus' insolvency process.