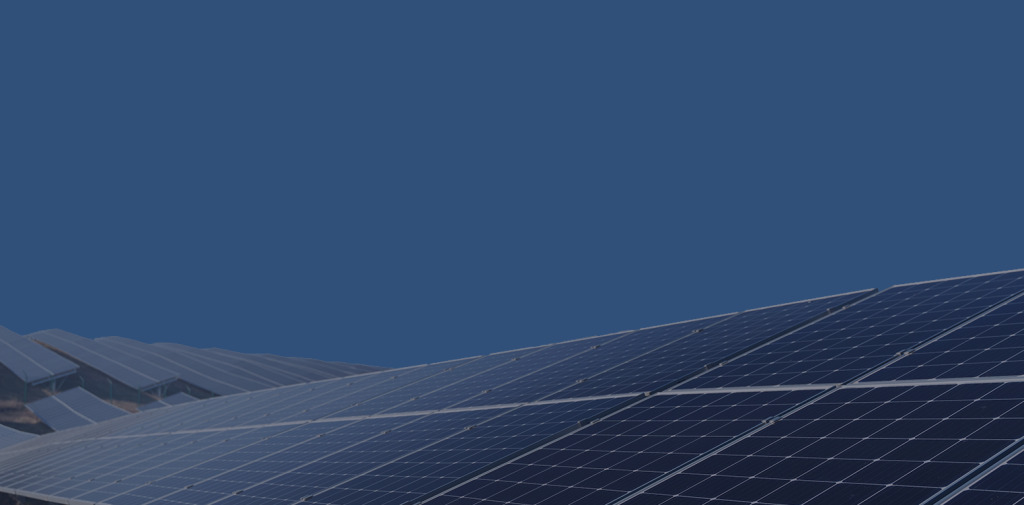 AMPYR Solar Europe (ASE) has signed a deal with Edinburgh Airport to develop a 9MW solar farm linked with battery storage and electric vehicle (EV) charging infrastructure.
The ground-mounted solar PV system and 1.5MW battery storage system will be situated next to the runway at the airport on a 16-acre plot of land. It is to be connected to the airport via a high voltage private wire network. The project is also to see the installation of 40 EV charging points.
Edinburgh Airport is to purchase the power produced by the solar through a long-term power purchase agreement with ASE.
It is currently in the late stage of design, with construction planned to start this summer. The project – which is to be built by ASE along with its local construction partner Absolute Solar & Wind – is expected to be fully operational by the start of next year.
A grant has been provided by the Scottish government's Low Carbon Transition Programme for a portion of the capital expenditure, supporting the construction of the project.
Andrew Gould, executive chairman of ASE, said this is the first of the company's five renewable energy projects in Scotland to reach the delivery stage, stating that supportive policy in the country is "clearly attractive to international investment".
"Edinburgh Airport's leadership shows a way forward to zero carbon for the airport sector," Gould added.
ASE was established last year as a result of a joint venture between AGP Sustainable Real Assets, Hartree Partners and NaGa Solar with the intention of developing at least 4GW of solar across the UK, Germany and the Netherlands. In February, it secured £334 million in financing through a new partnership with CarVal Investors to support the development of over 2GW of solar power capacity by 2025.