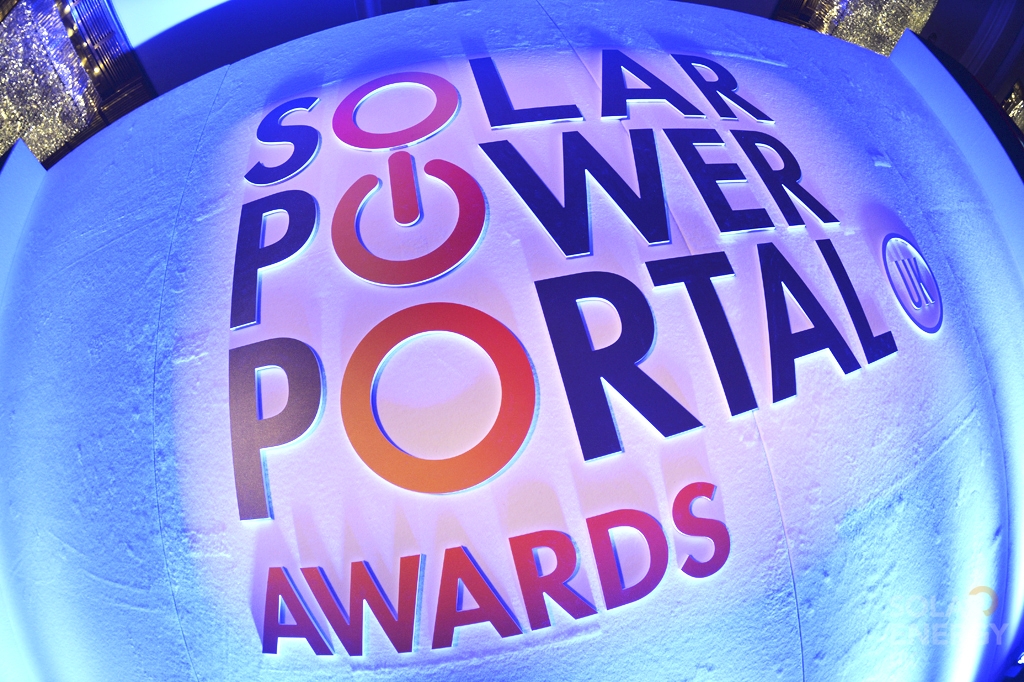 The Solar Power Portal Awards 2017 is now less than a week away and the shortlisted entrants have all been publicised.
Nearly 60 nominations have been shortlisted across the 12 public categories, the winners from which will be announced during the gala dinner ceremony at the Hilton Metropole Birmingham on Wednesday 4 October 2017.
The occasion, always one of the highlights of the UK solar calendar, will this year be hosted by TV personality and renowned renewables advocate Robert Llewellyn.
As we countdown to the ceremony, Solar Power Portal is to shine the spotlight on this year's shortlisted nominations, and today we look at the coveted Contractor of the Year category.
The shortlisted companies are;
Emtec Energy
EvoEnergy
Joju Solar
Mypower
Photon Energy
SunGift Energy
Joju Solar remain one of the stalwarts of the UK solar industry. Launched in 2006, the firm has more than a decade's experience installing the technology on the roofs of UK homes and businesses and has since broadened its horizons to take on storage, EV chargers and other associated technologies and offerings.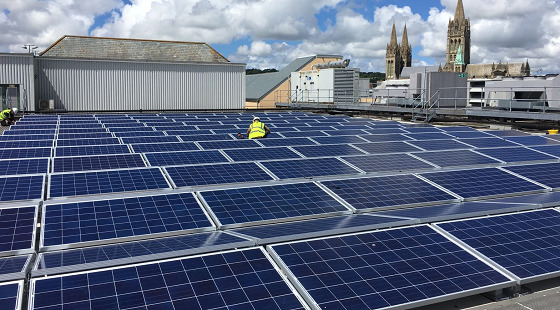 Founded by Joe Michaels and Chris Jardine, Joju has carved a strong reputation not only in the residential market, but also in community energy. The company is also nominated for this year's community solar award and since 2012 it has been at the very forefront of this sub-sector, mobilising millions of pounds worth of investment into community solar projects.
But will that work be enough to see Joju Solar named Contractor of the Year, or will one of the other industry heavyweights – including last year's winner SunGift Solar – take the crown? All will be revealed on 4 October 2017.
Tickets for the ceremony are available to purchase now, and include full access to the pre-ceremony drinks reception, black tie gala dinner, awards ceremony and evening entertainment. Tickets and table packages can be purchased online here or by contacting Sue Bradshaw.
Sponsorship opportunities are also available and include a VIP table for the evening. If you are interested in sponsoring a category at this year's award, please contact Sue Bradshaw.