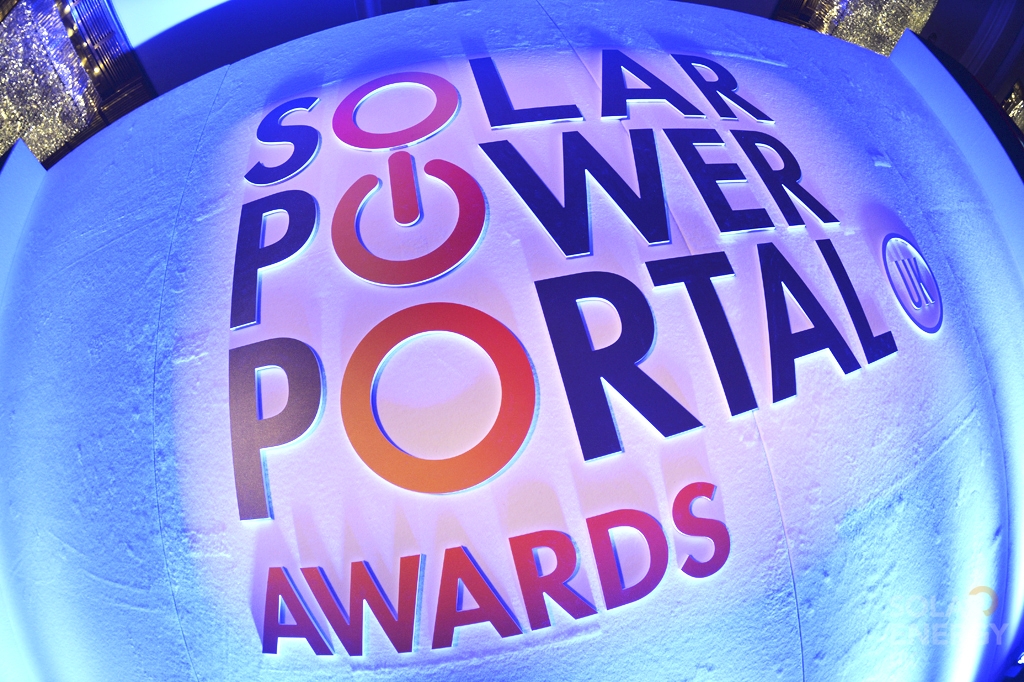 Nominations for the Solar Power Portal Awards 2017 are now open, and this year's ground-mount solar award stands to be as competitive as ever.
This category is for solar installations of all sizes installed upon the ground of all connection types, including grid connection, sleeved and private-wire, completed after 1 June 2016. Systems connected under remaining subsidy schemes (i.e. 1.2 ROCs) are accepted into this category.
Nominations should include details regarding the system's size, connection, financing, equipment used and the names of all associated parties to ensure we recognise the achievements of all involved.
Last year's winner
Last year's award went to a truly innovative project in Lightsource's Queen Elizabeth II floating solar array. The 6.3MW project, completed on the QEII reservoir near Walton-on-Thames, is Europe's largest floating solar project and supplies all of its electricity to Thames Water. All of last year's judges were in agreement that this was a truly worthy winner.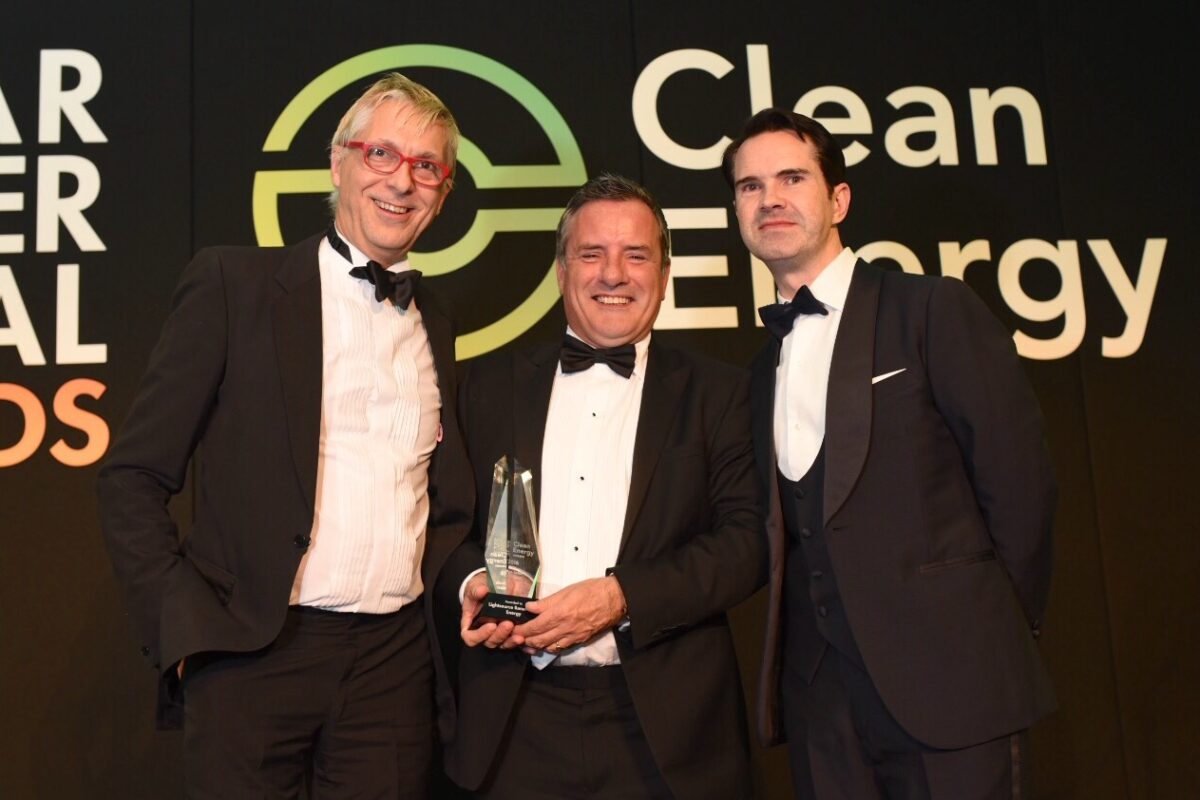 This year nominations will remain open until midnight 31 May 2017 before a three-week judging process takes place.
Registration and the nominations process is simple and takes a few minutes of your time. Follow our simple guide below to walk you through the process.
How to Enter – 5 Easy Steps
Firstly, create a profile by accessing this page of the SPP Awards 2017 microsite.
Once registered, log in where prompted to bring you to the submission area.
Click 'Submit Your Nomination' in the navigation bar, followed by 'add new'
Select your required category from the drop down box, and go through the process by following the simple steps
You can add the names of associated applicants and save a submission to be continued later. Once complete, click 'save and submit'.