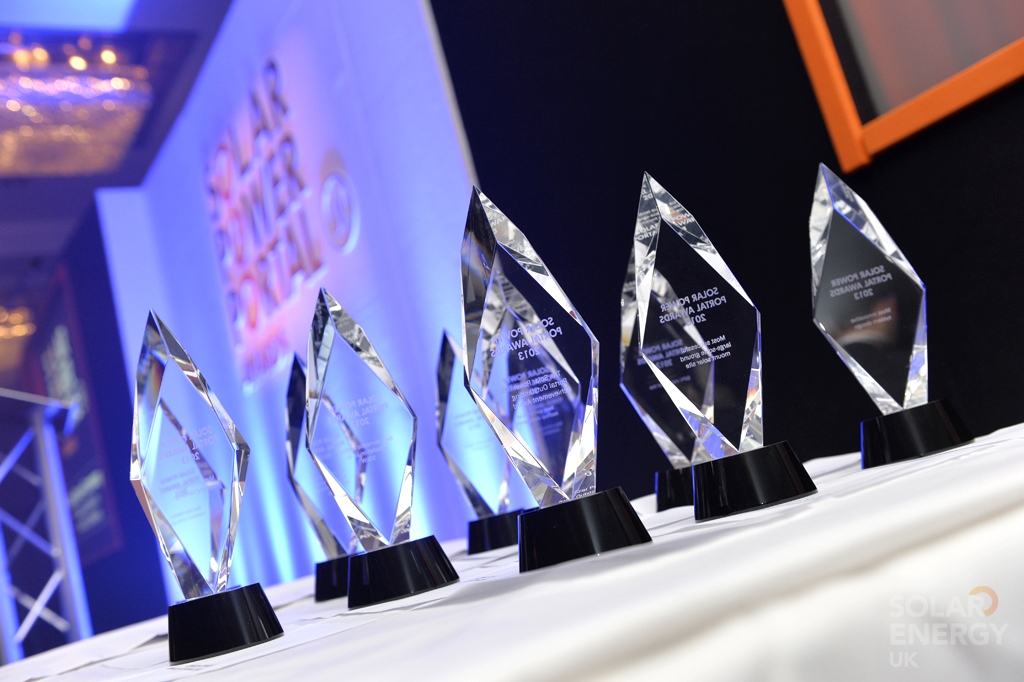 Nominations for the Solar Power Portal Awards 2017 are now open, and this year we welcome back the award for best international solar project.
After being first introduced at the 2015 awards the category was absent last year. But, due to popular demand, the award marks its return in 2017 and will once again be awarded in conjunction with sister publication PV-Tech.
The International solar project award recognises truly innovative or defining solar projects completed outside of the UK and Ireland after 1 June 2016. All types of solar project are valid (residential, commercial and ground-mount) and must represent the best practice the global solar community has to offer.
Details of project specifics – size, location, any relevant subsidy support/financing agreement – should be included, as well as a summary of what sets this project apart from the crowd.
2015's winner
International solar developer Backwoods Solar took the spotlight at 2015's ceremony for its work powering remote polling stations in the Democratic Republic of Congo.
This year nominations will remain open until midnight 31 May 2017 before a three-week judging process takes place.
Registration and the nominations process is simple and takes a few minutes of your time. Follow our simple guide below to walk you through the process.
How to Enter – 5 Easy Steps
Firstly, create a profile by accessing this page of the SPP Awards 2017 microsite.
Once registered, log in where prompted to bring you to the submission area.
Click 'Submit Your Nomination' in the navigation bar, followed by 'add new'
Select your required category from the drop down box, and go through the process by following the simple steps
You can add the names of associated applicants and save a submission to be continued later. Once complete, click 'save and submit'.