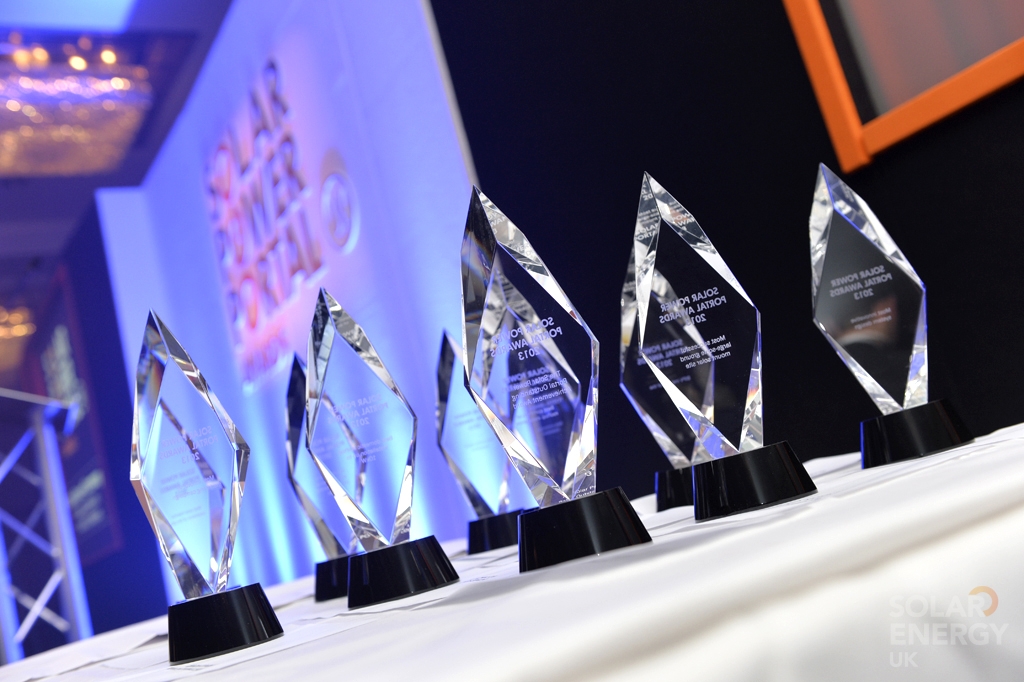 Nominations for the Solar Power Portal and Energy-Storage.News Awards 2018 are now open and one of our brand new categories this year is for Storage Business Model Innovation.
While technical detail and deployment expertise are often celebrated in the field of battery storage, those working on the financial model behind their developments are seldom recognised. This category is designed to rectify that situation and identify who really is leading the pack in enabling battery storage developments to work from a financial perspective.
This award has been designed to recognise the softer details behind storage applications of all sizes and scales. Nominations will be judged on the innovative approach to financing storage applications and all submissions should include detail on revenue stacks, unique technical applications and any aggregation services used.
Nominations can be received from, but are not limited to, project developers, asset owners/managers, aggregators and financial institutions.
This year nominations will remain open until midnight 31 May 2018 before a three-week judging process takes place.
Registration and the nominations process is simple and takes a few minutes of your time. Follow our simple guide below to walk you through the process.
How to Enter – 5 Easy Steps
Firstly, create a profile by accessing this page of the SPP Awards 2018 microsite
Once registered, log in where prompted to bring you to the submission area
Click 'Submit Your Nomination' in the navigation bar, followed by 'add new'
Select your required category from the drop down box, and go through the process by following the simple steps
You can add the names of associated applicants and save a submission to be continued later. Once complete, click 'save and submit'