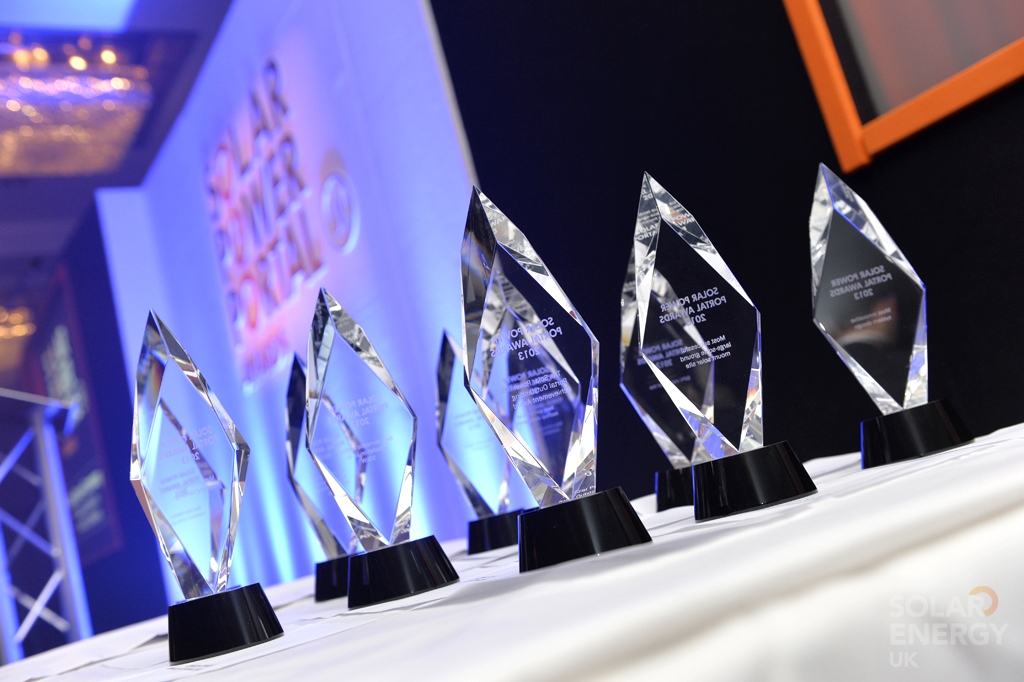 Earlier this month, Solar Power Portal revealed the shortlists for this year's Solar Power Portal and Clean Energy Awards, sponsored by Trina Solar.
More than 60 projects have been shortlisted across 12 categories ahead of what promises to be a glittering occasion at Birmingham NEC's Hilton Metropole, hosted by stand up comedian Jimmy Carr.
In the latest article of a series of shortlist spotlight features, here are the nominees for 2016's Commercial Renewable Heat Project of the year.
Commercial Renewable Heat Project
OHM Energy – Ashdown Forest
Finn Geotherm – RAGT Seeds
Green Fox – Hinckley Academy
Energy Guru – SharperSun Industrial Process Heating
When Ashdown Forest Rangers and Conservators needed to update the office heating system, the group turned to OHM Energy to install a renewable-powered option. The resulting install – a Froling S4 60kW log burning boiler – was recommended due to the facility being surrounded by wood.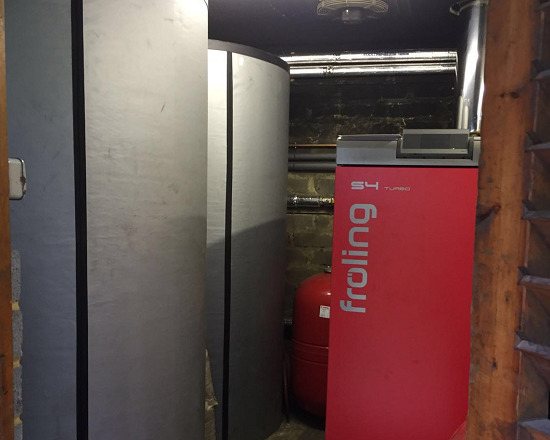 The heating system was installed along with new radiators, thermostats and zone controls throughout the visitor centre and company offices. The system is now more efficient and can heat different rooms to specific requirements. The system was installed with excess capability compared to the building's heat loss as OHM is now connecting additional buildings to it.
Ashdown Forest's energy bills have been reduced through the install as it has removed its reliance on an electric immersion heater, with all heating now covered through the biomass boiler.
The winner of this year's Residential PV Project award will be announced at the awards ceremony on 5 October. Tickets are now available and can be purchased online here, or by contacting sbradshaw@solarmedia.co.uk.